Drive online sales on a global scale
Skyscanner is committed to empowering your travel brand. Our flights integration enables you to showcase all ancillary products, increase your global brand awareness, and reach your full market potential.
We are a global travel comparison website, not an online travel agency. A virtual shop window displaying all airlines and itineraries to destinations across the world, so your customer can make decisions based on market forces, and you can ensure that both booking and customer stay with you.
Over 1,200 airline and travel partners now connect directly into our flights distribution network, so travellers and travel brands can interact with as little friction as possible. Why not integrate your content with our systems and watch the referrals come in?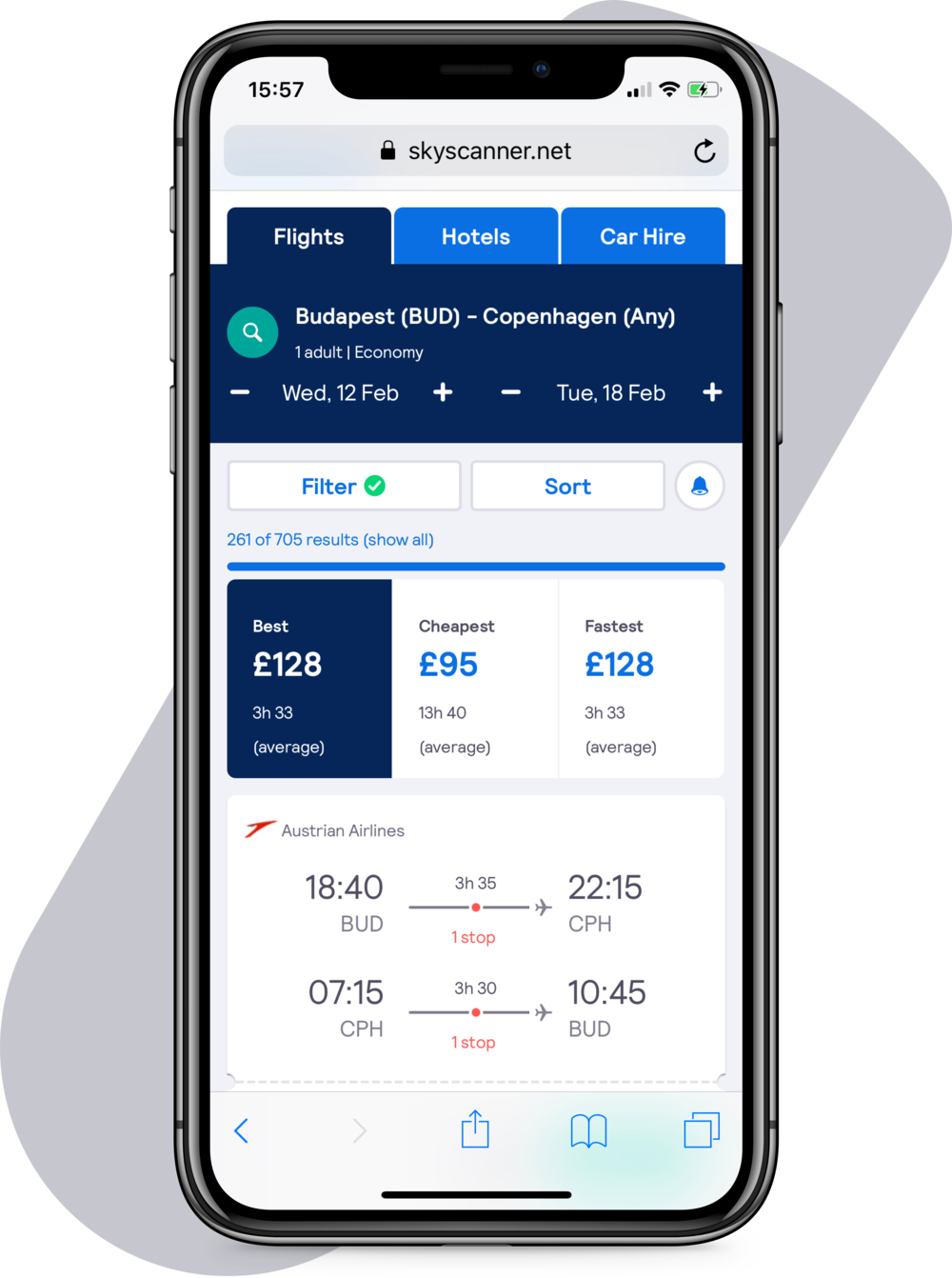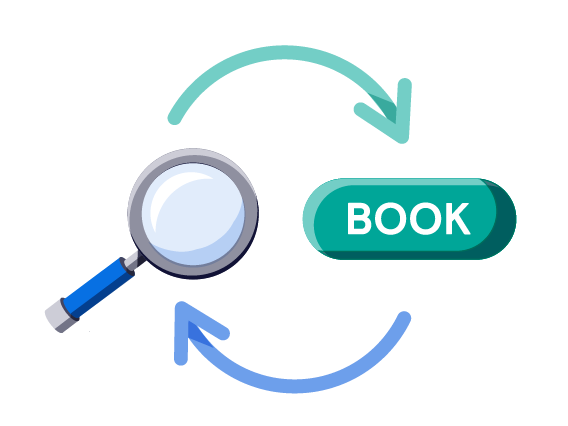 Effortlessly convert browsing to booking
Comparison of the ever-growing variety of prices and product features is a major pre-purchase activity for consumers worldwide, and increasingly this research all takes place online. Our powerful Direct Booking product increases your exposure and gives you the opportunity to compete on more than just price with a clear brand identity, up-sell opportunities, and maximised conversion.
To help you benefit quickly from Direct Booking we have partnered with IATA to deliver a "Guide to NDC", to show how you could benefit from up-sells in 30 days. You can download this now, but also visit Direct Booking page to find out more.
Direct traffic, globally
Our travel search engine model provides partners with traffic by acting as a highly optimised referral mechanism, sending customers directly to the integrated travel brands and online travel agents that we work with.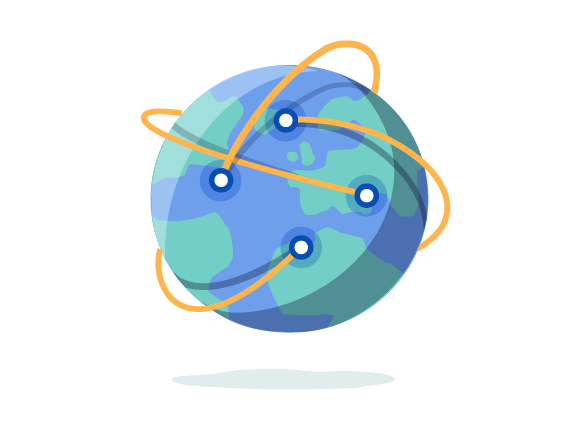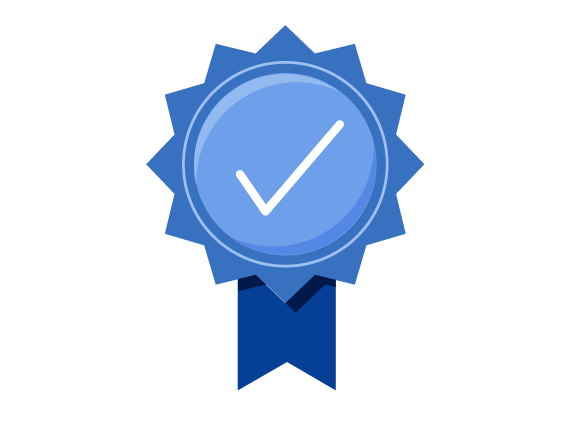 Trust
Trust is incredibly important to us. As many as 79% of our customers are repeat customers, because they trust us to give them a clear, open and transparent overview of prices available in the market place.