Our global audience is curious about travel, and engaged in discovery - of technology, and innovative solutions. Making advertising on Skyscanner suited for brands across, and outside of travel, looking to meet their objectives.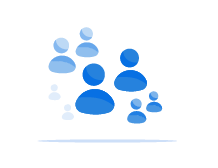 100 Million
Peak active monthly users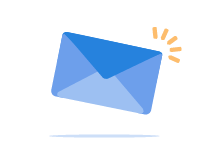 4.9 Million
Global Email subscribers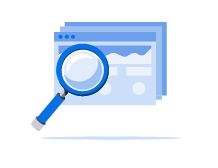 450+ Million
Monthly page views
A global platform, with a global audience
Skyscanner is a platform that has been carefully crafted through the efforts of individuals from over 50 nationalities. And as a result, in 49 of the different countries that we are present in we attract over 1 million users per year, and have experienced high growth across markets such as Brazil and Korea. Additionally, over 65 of the countries that Skyscanner operates in turn-over at least $10 million in Total Transaction Value.
United States & Latin America
A high value audience, ready to be introduced to your brand
Skyscanner users are curious about travel, but they also have interests outside of travel including green living, health and fitness, food, and the arts. Therefore, whether you are a travel brand, or just looking to reach users with travel intent, we have the users and targeting options required to help you to reach your objectives.
Additionally, Skyscanner users operate across the path to purchase. Whilst we have strong search to exit ratio, more than 53 million sessions are accumulated yearly across our inspirational content pages; and the use of 'Search Everywhere', to discover where you could go next, accounts for 3.7% of all events. And after consuming content, 17.6% users go on to consume more content, and 5.5% go on to perform a search.
As well as having users on-site, Skyscanner communicates with 4.9 million global users weekly via email. These emails highlight destinations to visit, deals, and our partnerships; and they are an invaluable part of Skyscanner advertising - particularly if you are looking to reach individuals pre-purchase, or during their inspiration phase.
Finally, Skyscanner users have high potential value. In the UK, over 40% of Skyscanner unique visitors fall into Social Classes A and B; and similarly, in the US, 45% of unique visitors have a household income of $100,000+. And the customer lifetime value of our users is enhanced by their propensity to come back time and time again - to consume content, and see the latest prices and deals.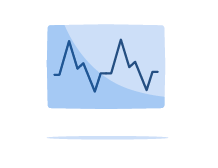 56%
Repeated sessions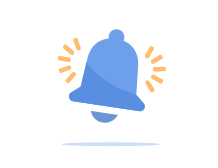 5+ Million
Price Alerts created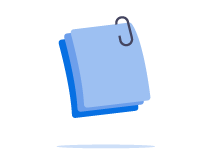 4.40
Average pages per session
A hyper-connected and influential audience, ready to amplify your message
Skyscanner offers a community of millennials and early adopters. The majority of Skyscanner users are between the ages of 18 and 44, and mobile now accounts for 61% of all traffic; and the Skyscanner travel app has received 100 million downloads worldwide.
Skyscanner users are also adopting innovations such as bots, which have been introduced across Facebook Messenger, Skype, Cortana and Alexa, to take the Skyscanner experience beyond mobile. Over the last 12 months, our bots across these platforms have totalled over half a million users.
The hyper-mobile nature of Skyscanner users, also makes them social and well connected. Across our dominant social media platforms of Facebook, Instagram and Twitter, we have over 9.5M followers and high engagement rates. On Facebook alone we have 1.3 million engaged users. Combining this with our relationship with influencers, such as Mumpack Travel and Elona the Explorer, who are Skyscanner Elite members, means that advertising on Skyscanner will take your message, and your brand, further.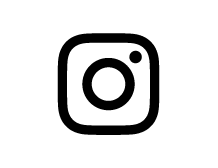 320+ Thousand
Instagram followers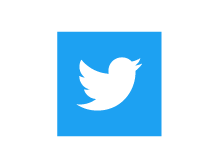 170+ Thousand
Twitter followers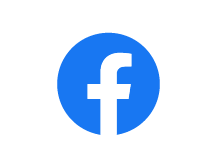 10+ Million
Facebook followers
Interested in advertising with Skyscanner?