The travel industry never stands still. Neither do we.
We started back in 2003 as a simple way to compare flight prices. Now we're a global company, with nearly 100m travellers relying on us every month and we're proud to work side by side with the biggest names in travel.
We've always been at the forefront of new trends in the digital travel industry, from being the first to join IATA's New Distribution Capability to analysing data to provide traveller trends and insights.
Our vision is to help every traveller explore our world effortlessly, for generations to come. As we uncover even more possibilities for both travellers and our partners, it's the perfect time to join us.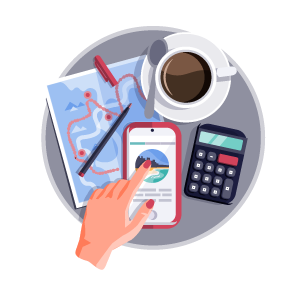 How we work
We show customers all the flight, hotel or car rental options available to them from our global partners, so they can then compare all the options and choose what's right for them.
We put travellers first – always have, always will. That means we play fair.
How we work with our partners
With our teams analysing traffic and engaging with our travellers, we've come to understand their needs – what they're looking for, what's important to them.
We share that knowledge with you through reports, insights and rankings to help you grow and optimise your business, both on Skyscanner and in the wider world – whether that's new flight routes, future investment opportunities or new solutions to meet changing traveller needs.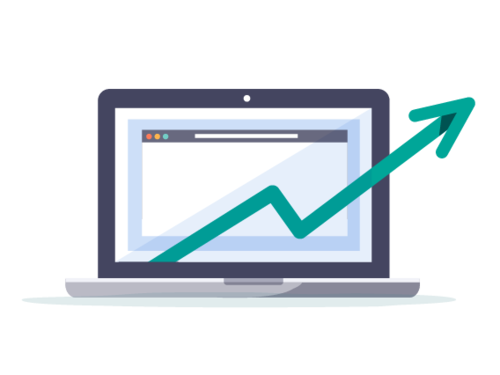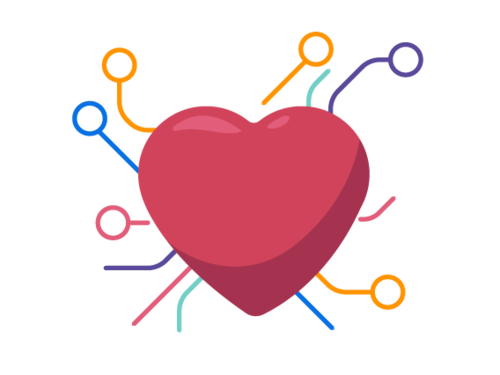 Investing in technology
We give travellers what they expect and deserve. More options, from flights and hotels to car hire. Faster search, optimised for mobile.
We're always investing in technology to make sure your products are connecting and fitting into how travellers want to search, plan and book.
Our innovation goes beyond technology
We're proud to be part of Travalyst, a global partnership led by His Royal Highness, The Duke of Sussex. We're bringing the travel industry together, working with likeminded brands to explore and advocate for changes in how we think about travel. It's what our travellers are asking for and we're determined to deliver.
It's a challenge but one we're ready for. Skyscanner was born to show a simpler, better way to think about travel and we've never lost that ambition.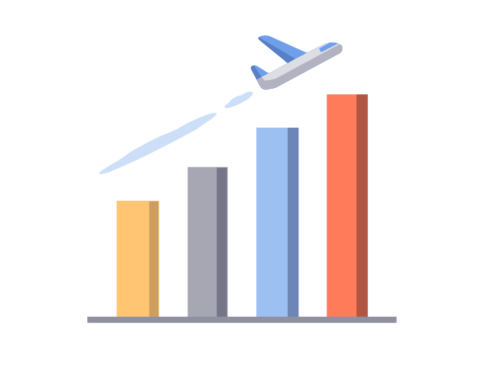 Welcome to the future of travel