We are excited to have just launched our new Content API, powered by Trip by Skyscanner. In this feature, we catch up with Gil Harel - Senior Vice President of Business Development at Trip by Skyscanner - to discuss why they developed an API and what it can offer to the partners who integrate it.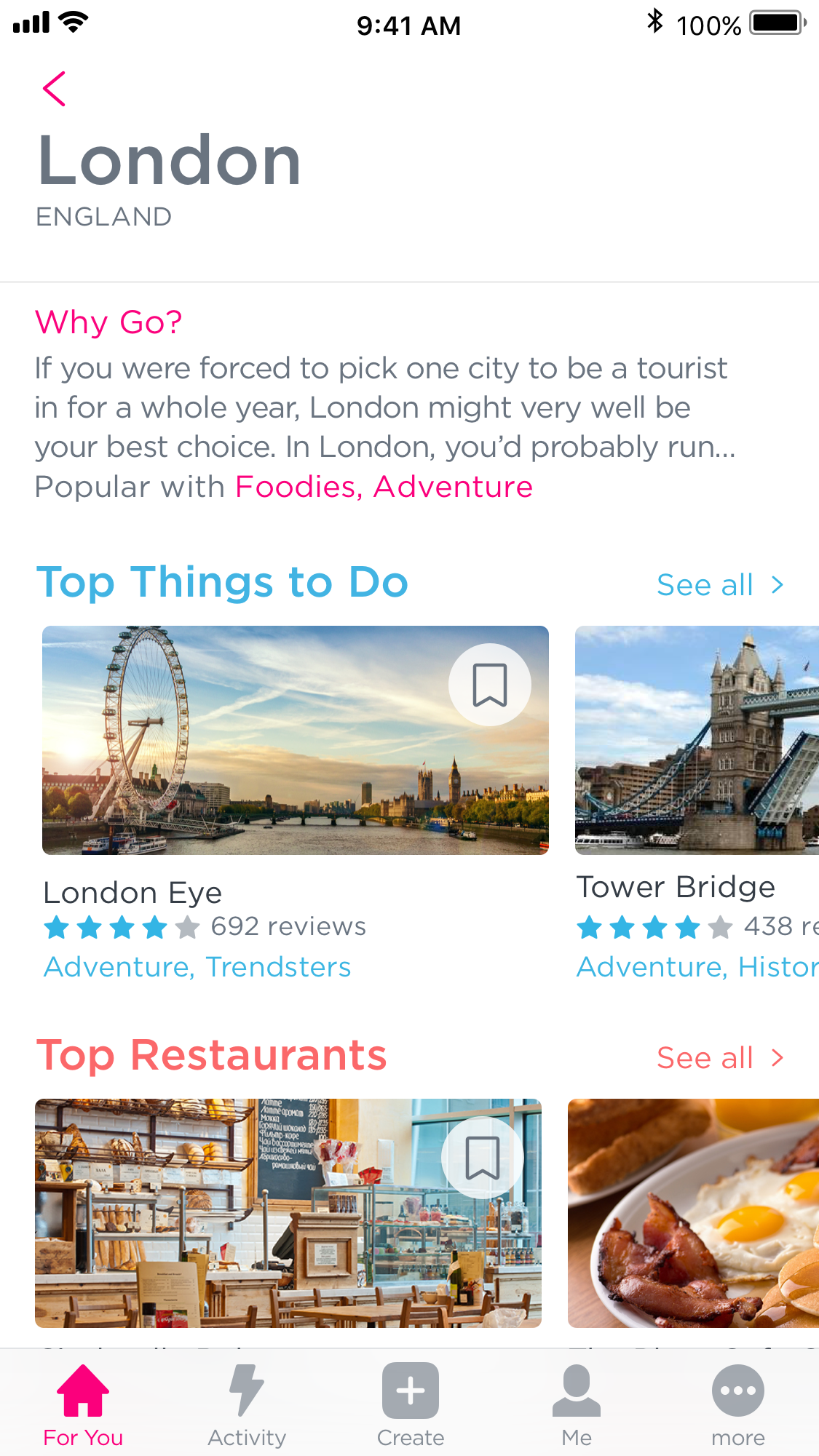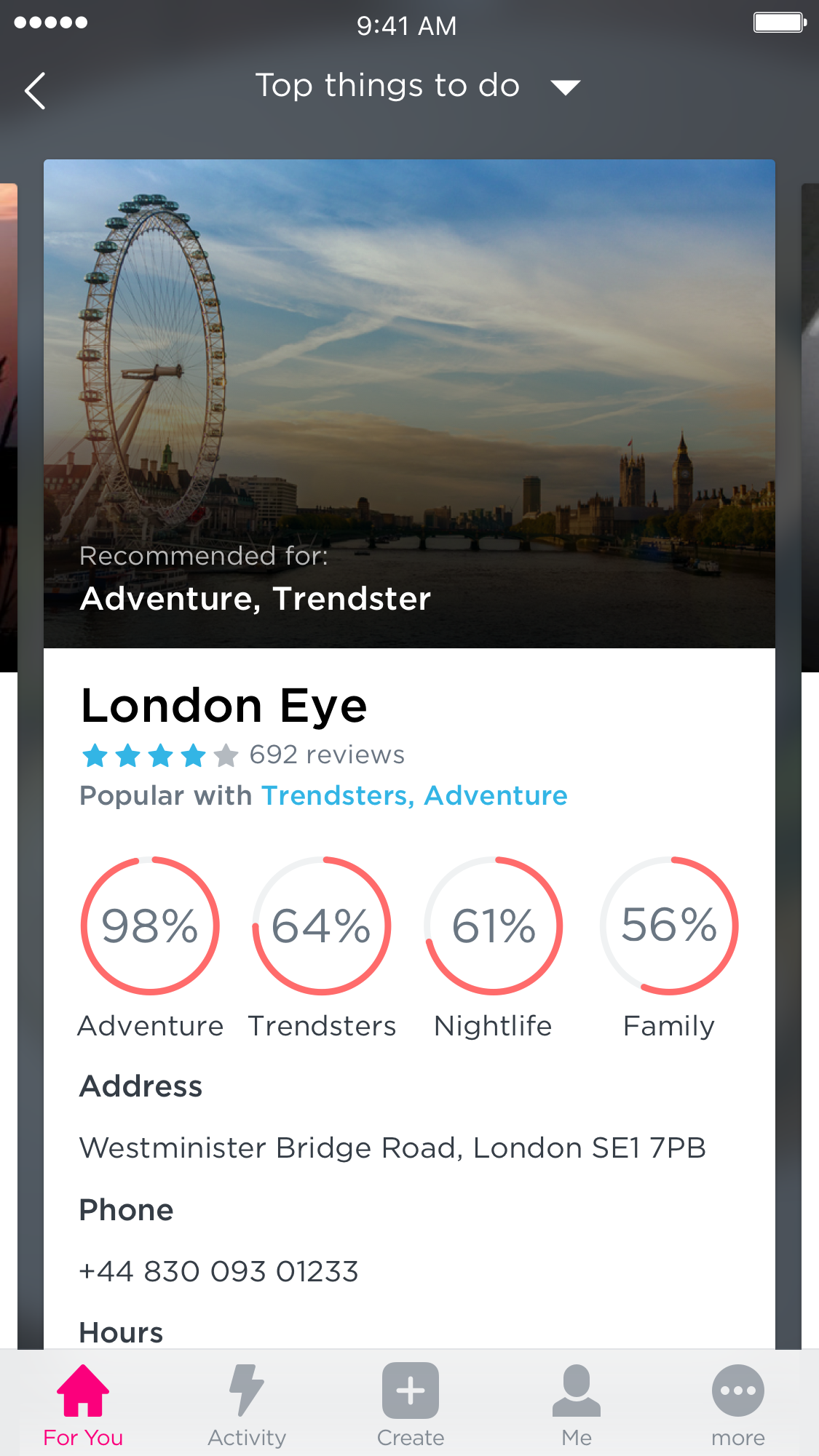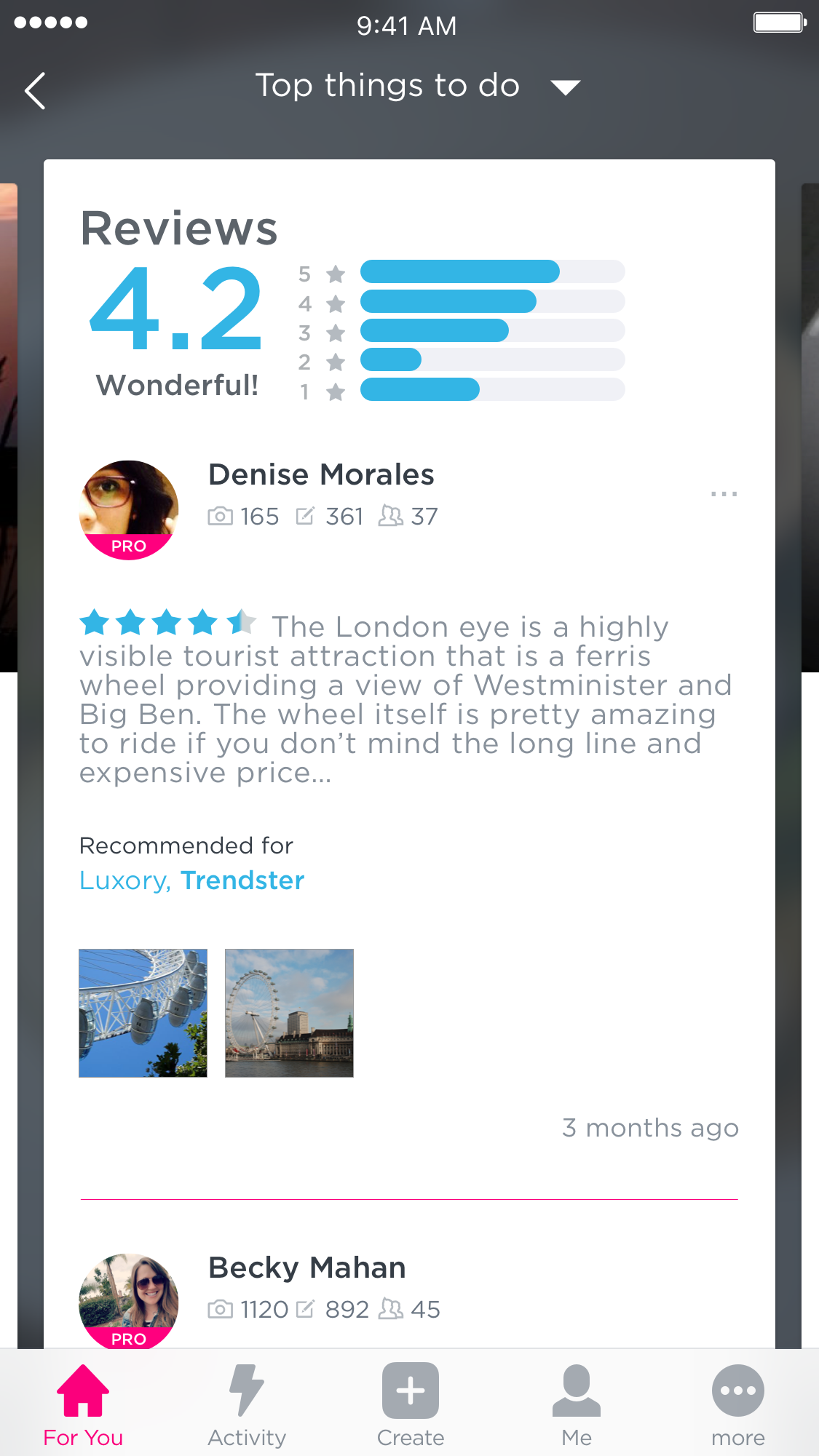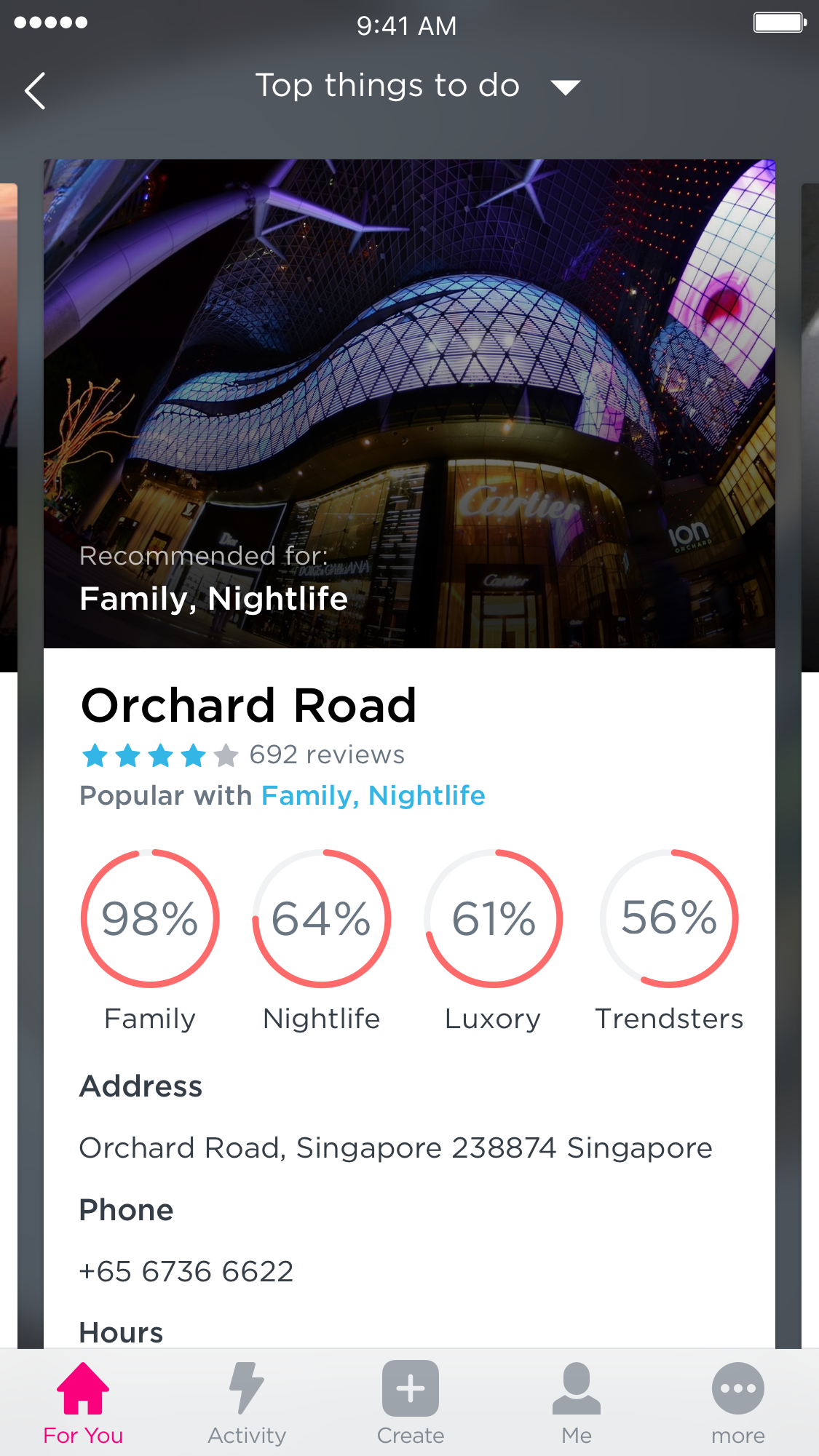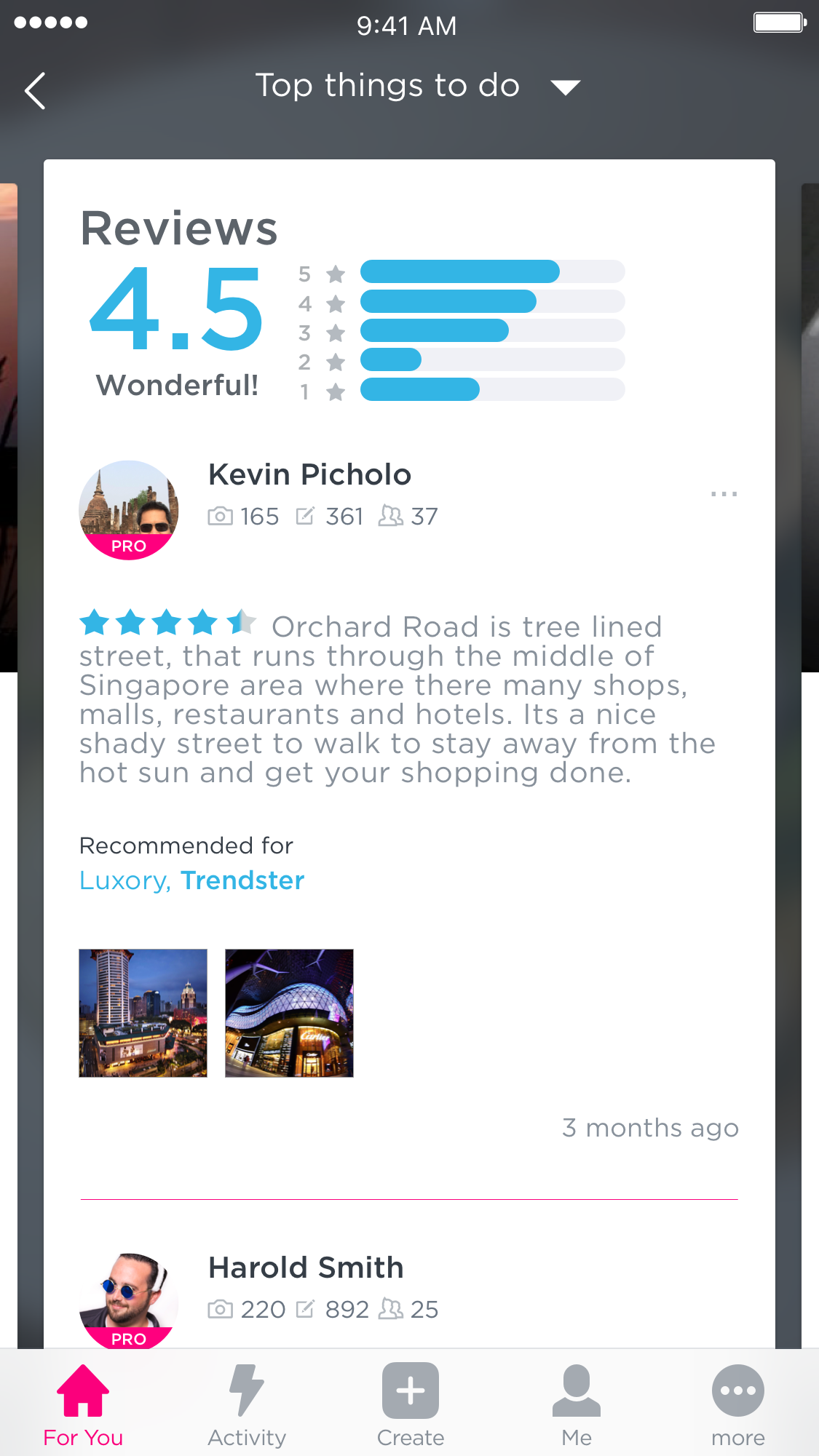 Before working at Trip by Skyscanner, Harel co-founded BiteHunter inc. and DiningFever.com, and led business development at Como. He also spent several years in the travel and consulting sectors, holding positions at Expedia, Ernst & Young's hospitality group and Isrotel (a leading hotel chain in Israel).
1. For those of us who are less familiar with Trip by Skyscanner, how would you describe it?
Trip by Skyscanner is your guide to discovering the best places to stay, eat, and play that are perfect for you, in your own neighbourhood or while traveling across the globe. Travellers use both the website and the mobile apps for iOS and Android to gain access to one of the richest sources of destination content in the world.
2. How did the decision to offer an API come about?
For years, the travel industry focused solely on bookings and cheap prices, while destination content took a back seat. With an eye to the future, even prior to the acquisition by Skyscanner, Trip by Skyscanner (formerly Trip.com) was leveraging its destination content to pair bookings and savings with a more comprehensive travel experience. Trip by Skyscanner decided to offer an API so that partners can allow their users to make informed decisions on where to go, how to book, and what to do on their trips. This creates a complete travel experience that not only benefits the user, but also the partner by boosting brand loyalty and booking rates.
3. What are the core benefits of your Content API?
The Trip by Skyscanner Content API allows partners to do four main things. Firstly, it inspires travel through access to worldwide coverage of destination content that informs the traveller. Secondly, it provides relevant information to customers that aids with booking decisions. Thirdly, it adds elements of engagement and retention to the travel products of our partners. Finally, it offers a continually growing and refreshed database of content because of Trip by Skyscanner's vibrant community of users.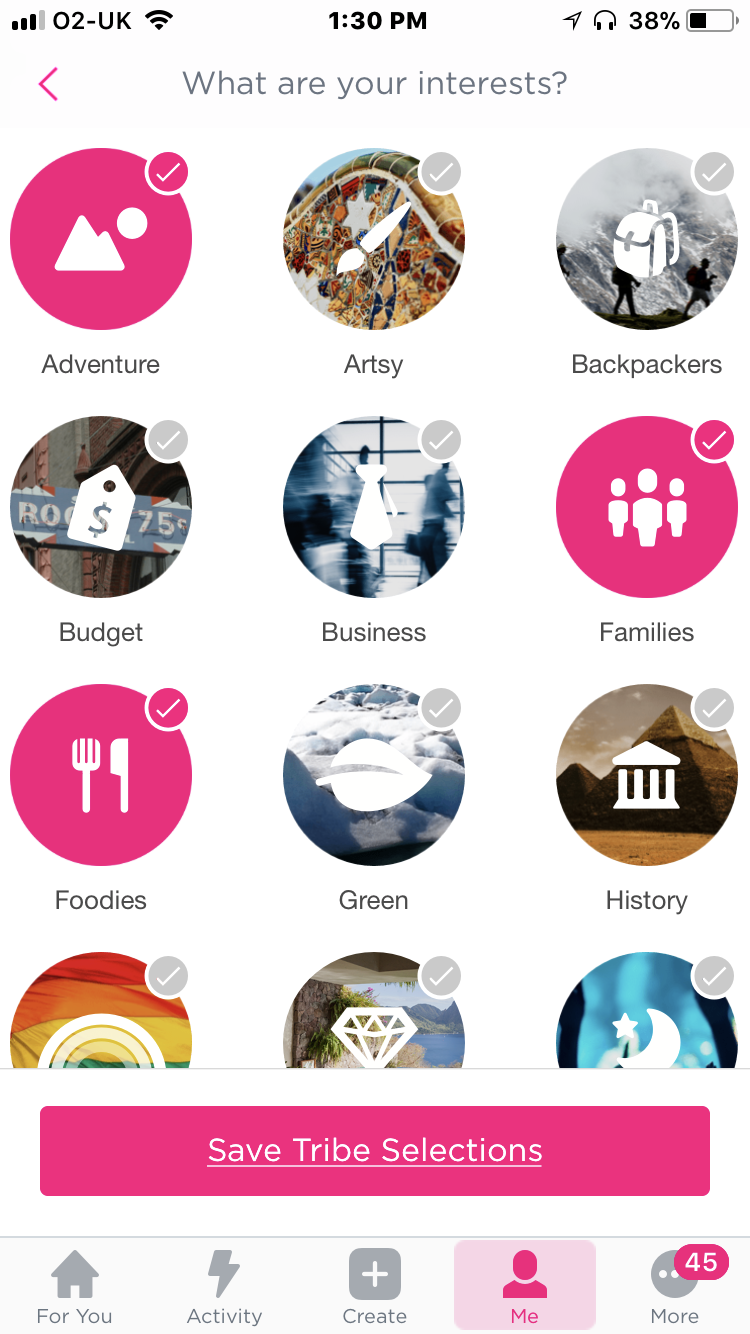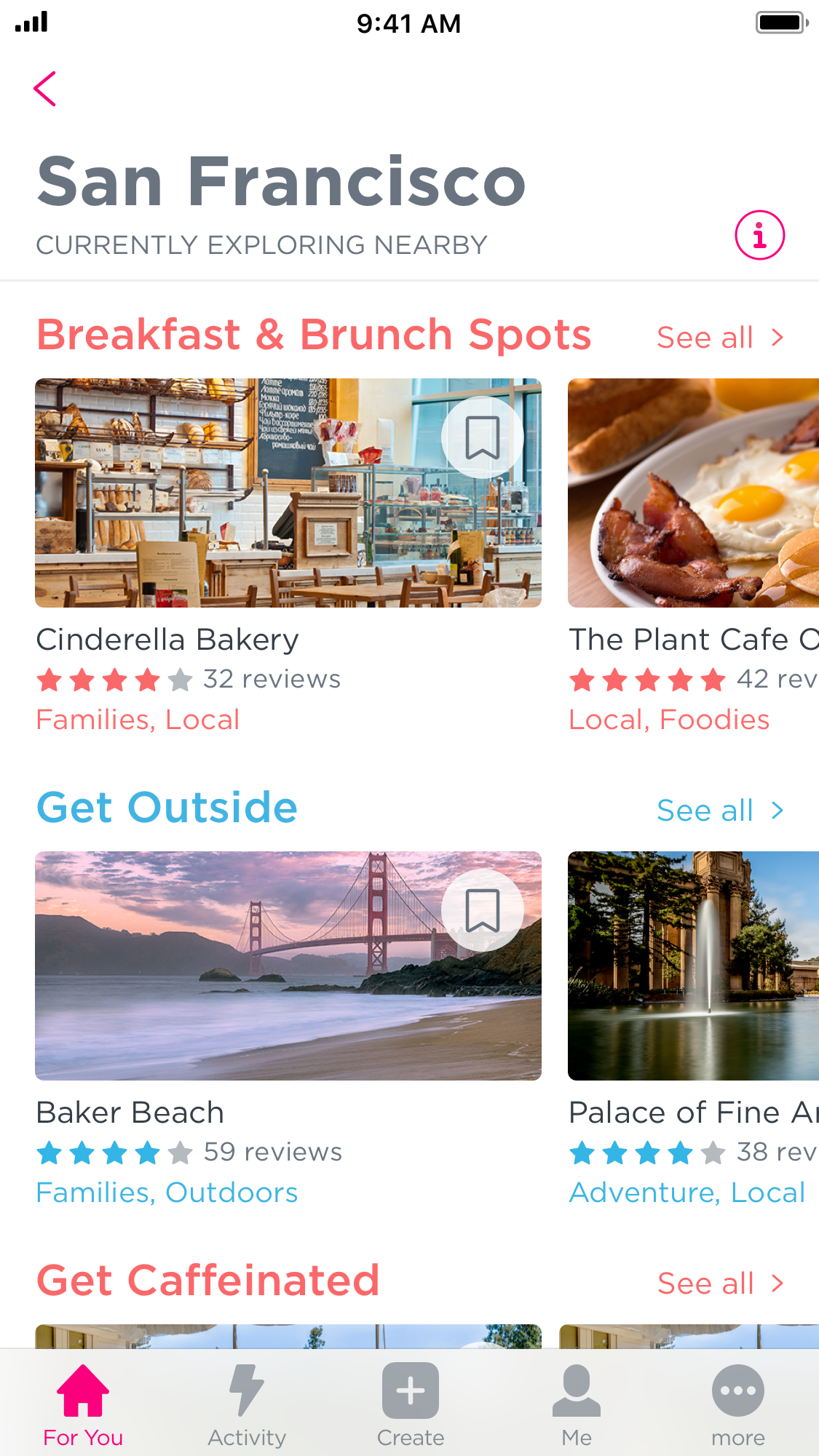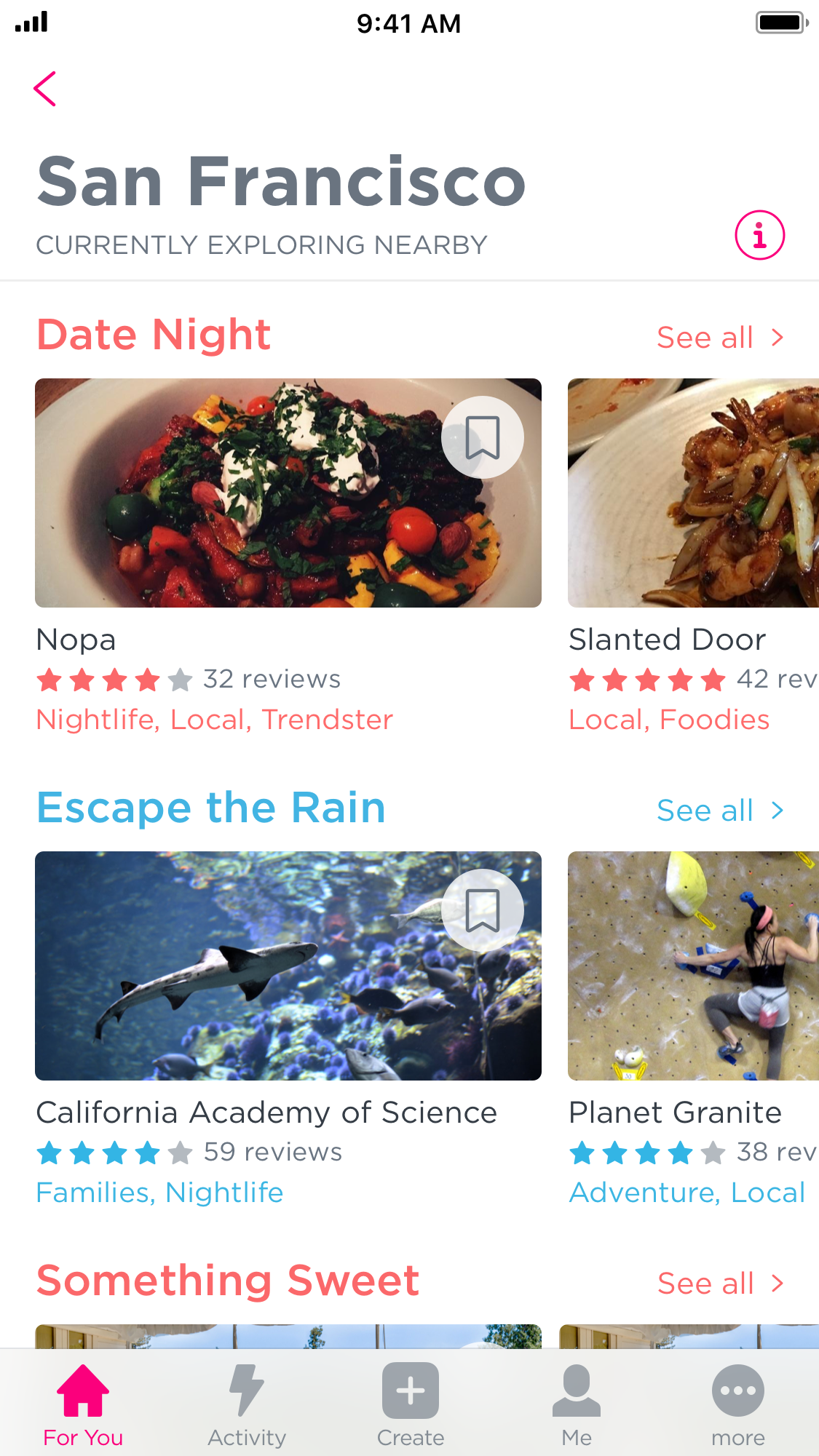 4. What makes your Content API unique?
Trip by Skyscanner's most unique feature is personalisation. Through our 19 patented 'Tribes' (travel styles), whether your customer base is focused on luxury, foodie, family-friendly, or outdoor adventure travel, you can provide the best destinations and places to go based on their interests. The API can also provide recommendations for places to go dependent on the time of day, weather, location, and more. 'Tribes' and contextual data allow Trip by Skyscanner's API to serve the most relevant destination content and reviews for your audience.
5. Why is personalisation so important?
We don't believe that travellers can be catered to with a one-size-fits-all approach. Personalisation through 'Tribes' allows you to serve points of interest and reviews from other travellers that are tailored to your audience, creating a hyper-relevant travel experience that resonates and keeps them coming back.
6. Finally, where can we see your API in action?
Our destination content can be seen within the Hostelworld app, representing a great example of a mobile API integration and application of Trip by Skyscanner's 'Tribes'. The Hostel-goer demographic is typically younger and tends to travel on a lower budget, which is why the content provided has been filtered according to Trip by Skyscanner's Budget, Student and Backpacker Tribes, ensuring the recommendations are relevant to Hostelworld's audience.