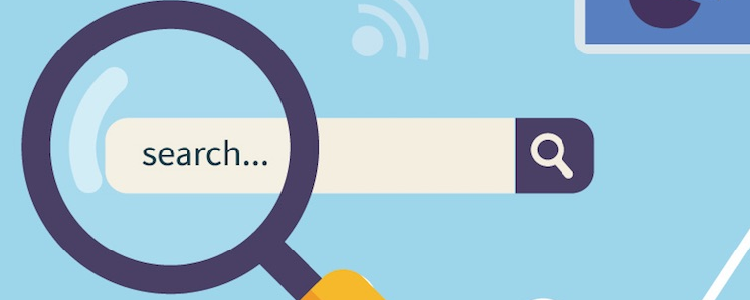 The travel industry is one of the most heavily competitive online spaces. The past five years have seen the Internet become the preferred and influential choice for travellers looking to book their trips; in fact, just under 8 in 10 millennials now book their travel via this avenue, according to a 2016 report by AARP.
With so many businesses competing for the all-important top spots in search engine rankings, it's now more essential than ever that good SEO practices are being followed to make sure your site is seen by your core audience and therefore being exposed to the right traffic.
At Skyscanner, our products have been expertly designed for you to plug in and get up and running as quickly as possible. But to make sure your business makes the most of the online travel revolution, and share in the success, we've put together a list of some of the best must-read resources out there on the big wide web when it comes nailing SEO…
Google starter guide
Google's own starter guide, presented in this booklet PDF is pretty all-encompassing and contains all you need to know to get up and running with your approach to SEO with the Internet's biggest search engine. Its written clearly and contains helpful screengrab examples throughout.
Even those who consider themselves as pro when it comes to SEO can always do with a little helping hand too. Moz's advanced guide will certainly give even the most advanced marketers something to think about, covering off the likes of A/B split-testing, Google penalties, and understanding user behaviour data and its relationship with SEO.
Search Engine Land have taken a scientific approach to their summary of SEO, and their easy-to-understand infographics are a great resource.
Skyscanner lets you monetize your traffic and bring travel to life for your visitors, by tapping into our world-class travel search technology. Get started with our products today!