As lockdown restrictions begin to ease, we're seeing more searches for domestic travel than international travel in the short-term.
We know people are longing to visit those friends and family members they've not seen in a while, and want to travel to places in which they feel safer and more comfortable.
Exploring without leaving your living room
When much of the world were confined to their sofas, and people couldn't explore beyond their front doors, we wanted to bring the world – and some of its best experiences – to them.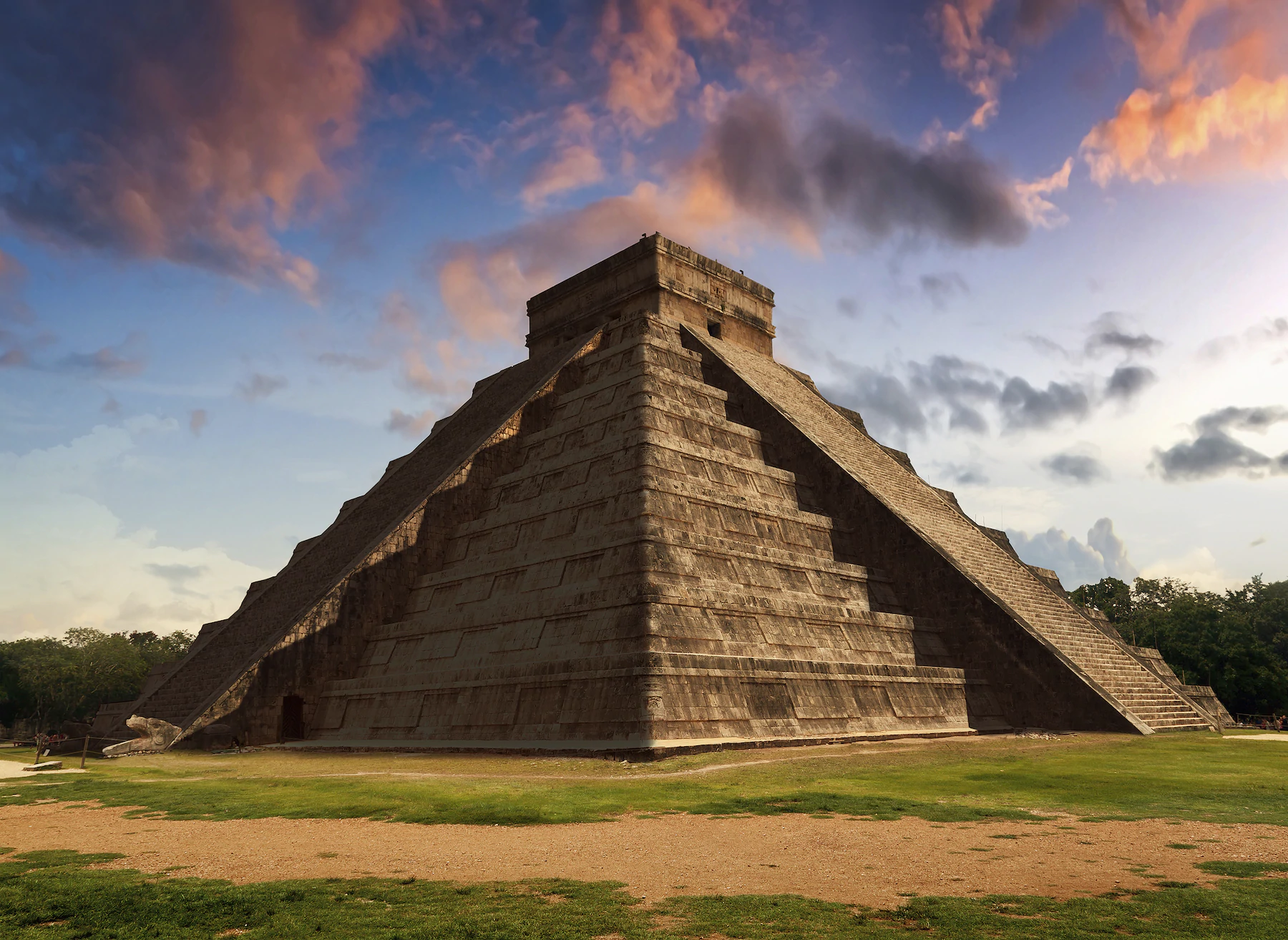 We started by creating a series of virtual guides to:
Taking a city break, online
Virtual experiences are a great way to keep people connected with the sights and sounds of far-flung places. All they've got to do is open their computer or phone.
So we invited travellers to spend a perfect day exploring some of the world's most exciting cities, all from the comfort of their living rooms.
From touring hip neighbourhoods and mouth-watering delis, to taking a front row
seat at a Broadway play, travellers could walk the streets of:
The rise of domestic travel
Our data tells us that when people start to travel again, many will take the opportunity to hit the road rather than board a plane.
We encouraged Britons to dip their toes back into the world of travel with '10 of the UK's most beautiful villages', which celebrates the finest country pubs, idyllic bowling greens and majestic rolling hills – perfect for family trips, walking holidays or days out.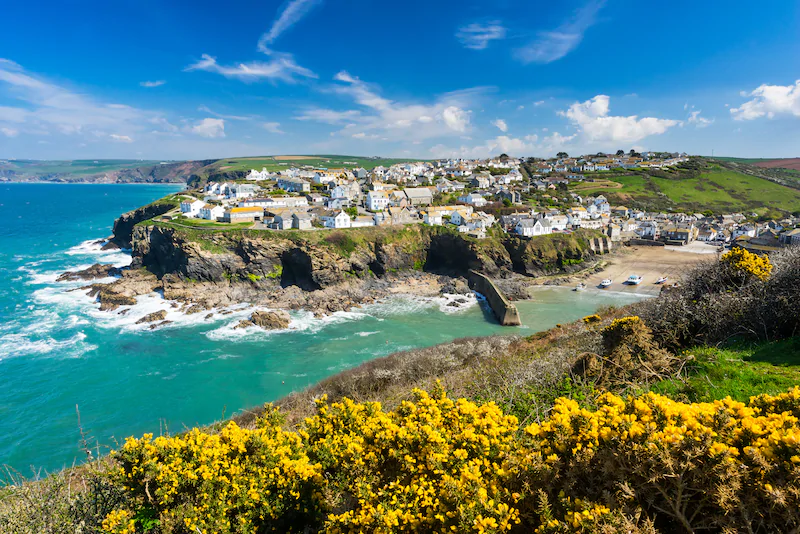 In '11 of the best places to visit in the UK', we took travellers from the sweeping landscapes of the New Forest to Hadrian's Way and beyond, whetting their appetite for everything England, Scotland, Wales and Northern Ireland have to offer.
Looking to the future
While holiday travel isn't possible right now, it's exciting to plan for the future. And a weekend away in the UK is the perfect place to start.
Whether it's a raucous city break, a romantic getaway or a weekend with the kids, we listed our favourite places to help travellers fall (further) in love with the British Isles.
Once travel restrictions begin to ease in the UK, and people start planning trips overseas again, Europe will be on the agenda for most.
And for many that means Greece. We shone a spotlight on '20 of the country's most beautiful islands' for those seeking sun-drenched shores.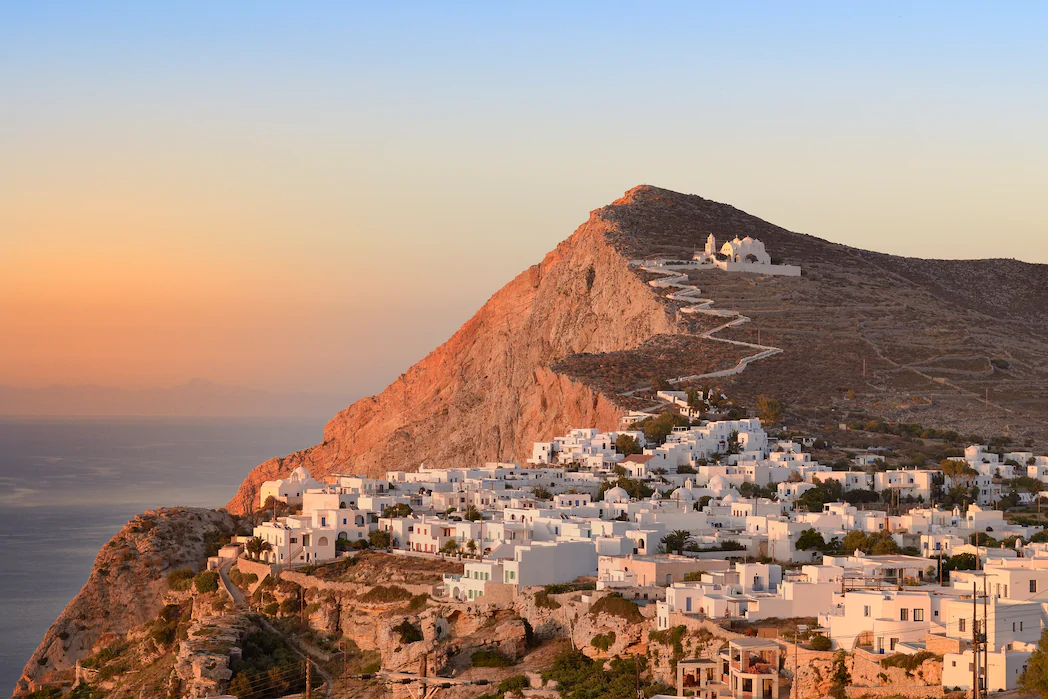 On a similar theme, we picked '17 beautiful places in the Balearic Islands' for travellers to visit in 2021, the 'Best places to go in the Mediterranean next year' and 'Where to go on holiday in October'.
As time passes, and as lockdowns begin to ease and international and long-haul holidays become more popular, we'll start inspiring travellers again to get out there and discover as much of the world as possible.
Find out the latest travel trends
Visit our blog every week where we share the latest data and insights from the past seven days, as well as keeping you updated with how we're helping travellers and the wider industry during the pandemic.