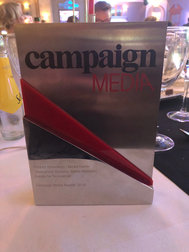 We are pleased to announce last night's win at the Campaign Media Awards, where we were recognised for our work with Google on our dynamic native ad solutions, and went home with the 'Product Innovation – Media Owner' award.
The Skyscanner dynamic native ad solutions have been designed to leverage live pricing data alongside clear calls-to-action to reach high intent users with brand, up-sell and route related messaging. These solutions also use our advanced targeting, based on intent segments, to align the messaging with the search input data. You can read more about this in our recent blog with Principal Commercial Manager, Advertising - Nick Fisher.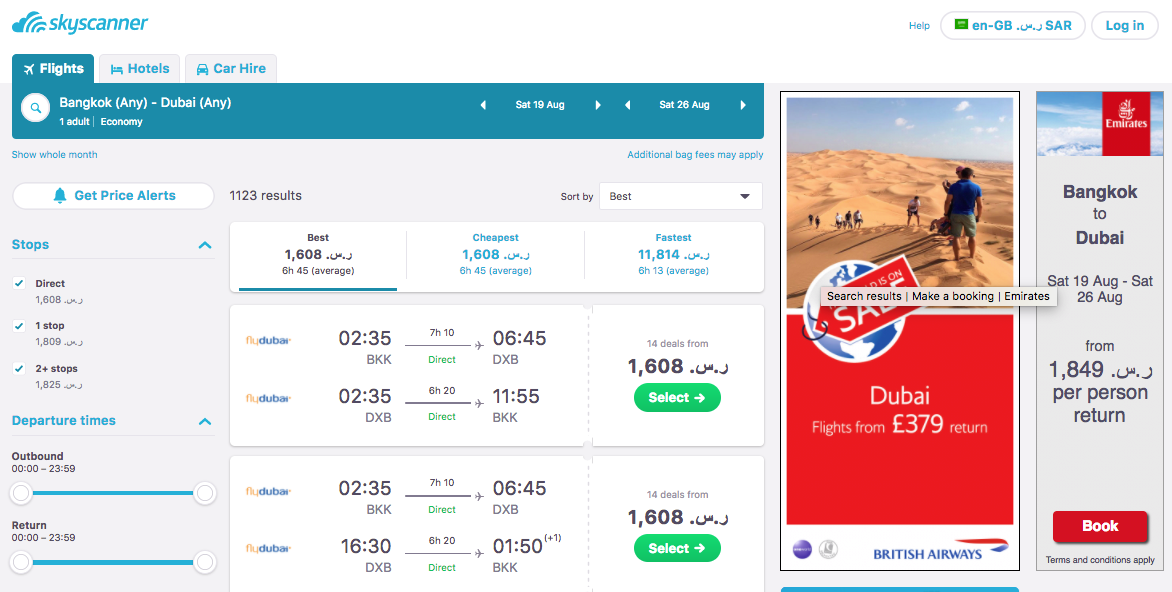 Interested in reading more about Skyscanner advertising solutions?
Download our media kit!