Here are the insights from our 14th weekly pulse survey of nearly 12,000 travellers across the world, as well as key market trends.
Traveller confidence falls for a second consecutive week
After last week's dip in traveller confidence, the trend continues as fewer people become optimistic about travel and more think the situation is remaining the same.
As the number of Covid-19 cases continues to rise in some countries, the road to recovery – although heading in the right direction – is proving to be a little bumpy.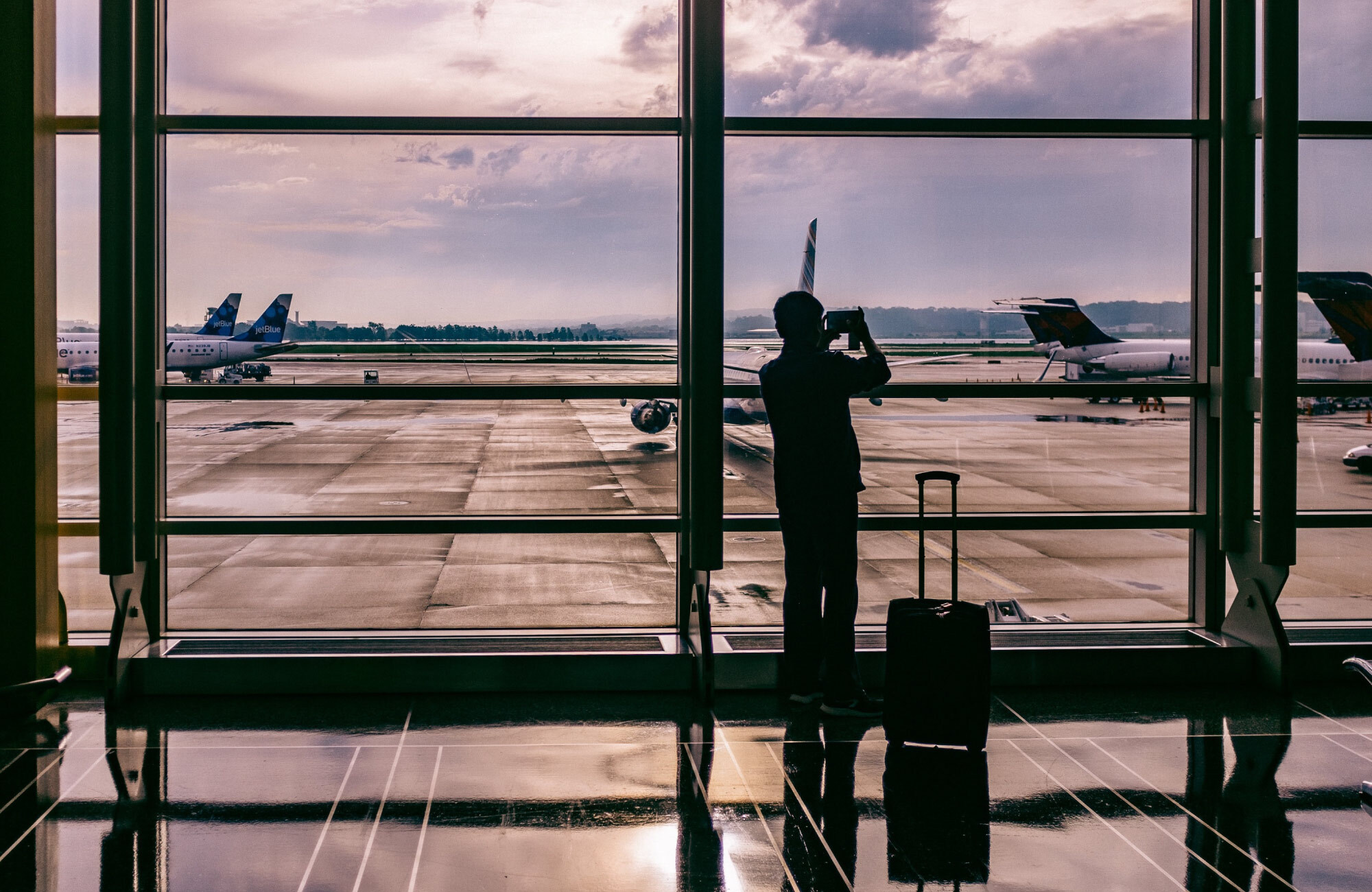 Perceptions of global travel
The number of travellers who believe the global situation is improving has dipped across all regions. It remains highest in EMEA, followed by AMER and then APAC.
57% believe the situation is improving, compared to 60% last week and 65% the week before.


24% think it's staying the same, up from 22% last week and 20% the week before.


19% think it's getting worse, up from 18% last week and 16% the week before.


The biggest drops were in EMEA and APAC. In EMEA, 62% believe it's improving compared to 67% last week, while in APAC, the figure fell from 48% to 43%.


This number dropped from 56% to 54% in AMER.
Perceptions of domestic travel
The number of travellers who believe the domestic situation is improving or getting worse has stayed the same, with more thinking the situation remains unchanged.
69% believe the situation is improving, compared to 69% last week and 71% the week before.


17% think it's staying the same, up from 16% last week and 15% the week before.


15% believe it's getting worse, the same as last week and up from 14% the week before.


The biggest drop was in AMER – with the number of travellers thinking the situation is improving dropping from 42% to 30%.


This figure dropped from 77% to 75% in EMEA, and stayed at 73% in APAC.
Overall, confidence remains highest in EMEA, followed by APAC and then AMER.
Regional travel insights
AMER
Summer travel is returning in the US
The number of Americans taking road trips

increased 10%

for the weekend of 12 June compared to Memorial Day weekend on 23 – 25 May. This number is closer to pre-Covid levels, only 6.3% lower than February –

with preferred destinations being beaches and the great outdoors.

Travel intent has increased as the number of people screened by TSA reached the

highest number since March

, despite an increase of Covid cases in 24 states.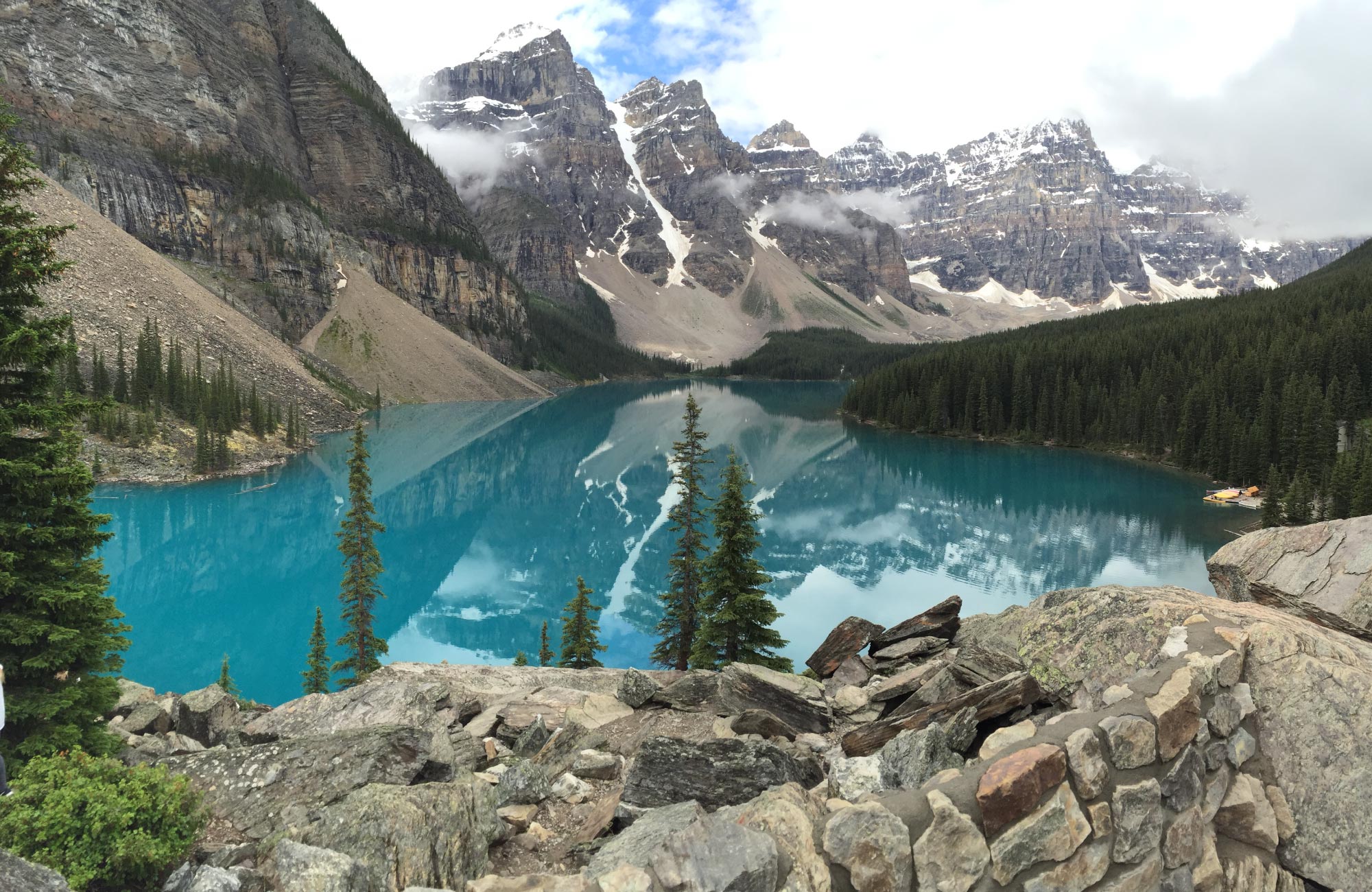 Brazilian travellers continue to be optimistic
Internal data shows the highest share of domestic bookings in the last two years: 71% in June 2020 vs 60% in June 2019.
Canadians look to domestic travel
Canadian airlines are

optimistic

, announcing new and increased summer flight schedules.

The share of domestic flights increased to 15% in June from 12% in April.


Domestic destinations are trending for Canada Day: Toronto (12%), Vancouver (8%), Calgary (4%) and Montreal (3%).


Car rental searches continue their 10-week upward trend: Toronto (+39% MoM), Vancouver (+16% MoM), Calgary (+85% MoM) and Montreal (+51% MoM).
APAC
There's stable traveller sentiment on domestic travel being safer
In Japan, there's increased optimism about domestic travel, with 26% believing it's now safe to travel domestically (vs 16% last week and 13% two weeks ago).

However, there's a slight declining trend in Australia, where 41% believe that it's now safe to travel domestically (vs 45% last week and 48% two weeks ago).


The number of people who think the global situation is getting worse has increased over the past two weeks (30% this week vs 24% two weeks ago). This could be due to the surge of new cases that were reported both globally (especially in the US and Brazil) and regionally (in China, South Korea and India).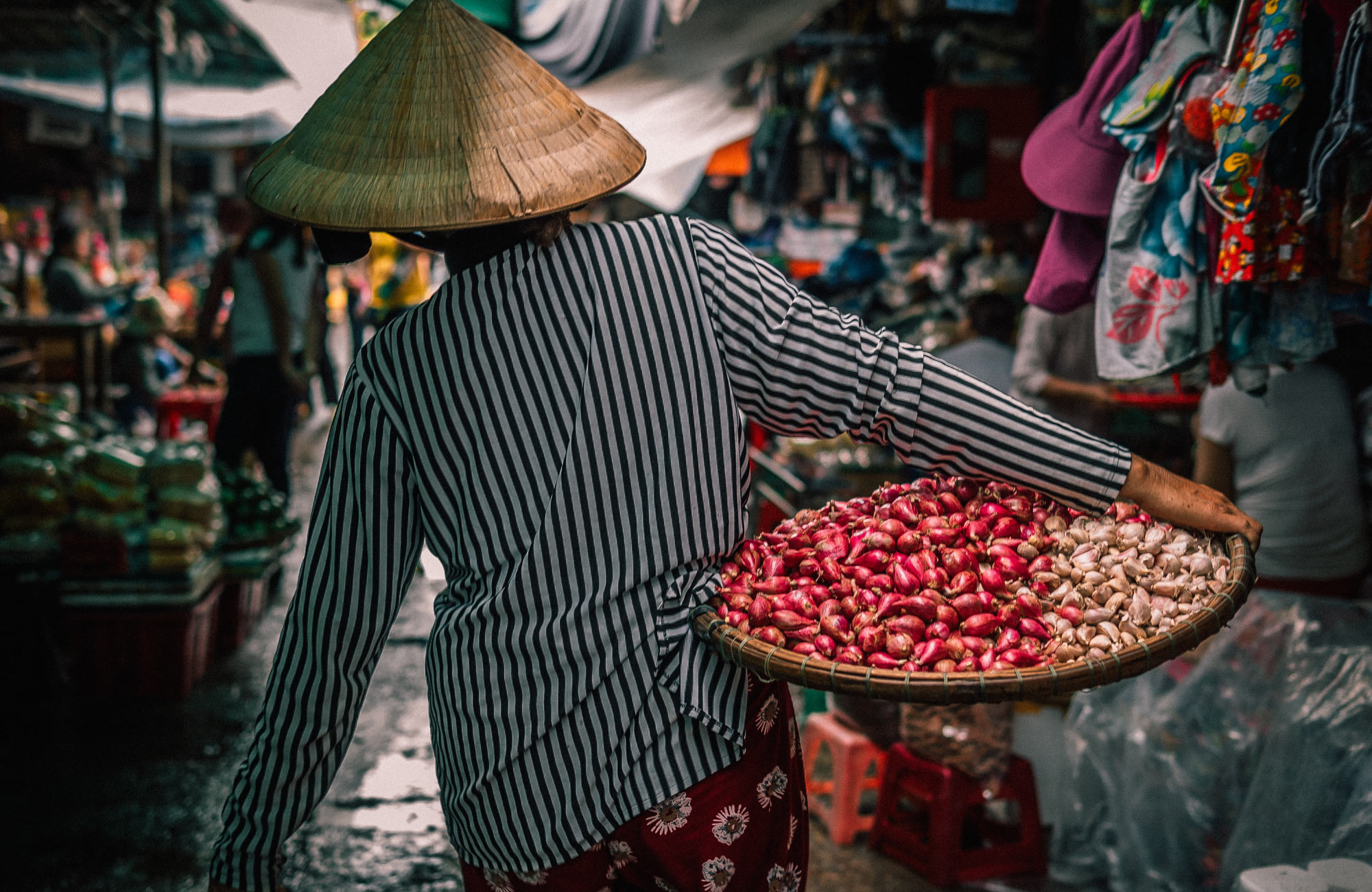 Domestic airline capacity increases
In Australia, Qantas and Jetstar launched their

tourism recovery sale

on Friday with discounted fares. There was strong demand as tickets sold at a rate of

220 per minute

, nearly 40 times higher than the normal booking rate.


In South Korea, the Busan Tourism Organization has partnered with the Korea Tourism Organization to run a travel campaign to

promote travel in Busan

, while local players such as Yanolja and LCCs (e.g. Jeju Air, Air Seoul, T'Way) continue to promote domestic destinations and routes.
In Taiwan, the government has relaxed restrictions for business travellers from low / medium risk countries from 22 June onwards. Local OTAs such as Lion Travel and ezTravel continue to promote domestic travel.
EMEA
Another week of continuous recovery
Last week, the majority of European countries opened internal EU borders – including France, the Netherlands, Germany and Spain – with further plans to open external borders on 1 July.

Flight capacity is ramping up with the main European airlines adding more flights as confirmed by WoW increases across Skyscanner exits: Ryanair (+46%), EasyJet (+22%), KLM (+12%).


With a weekly positive growth of +7% in sessions and +23% in bookings, we see recovery taking place in the region as the number of new cases and restrictions decrease, and people's interest in travelling, particularly for the summer, rises.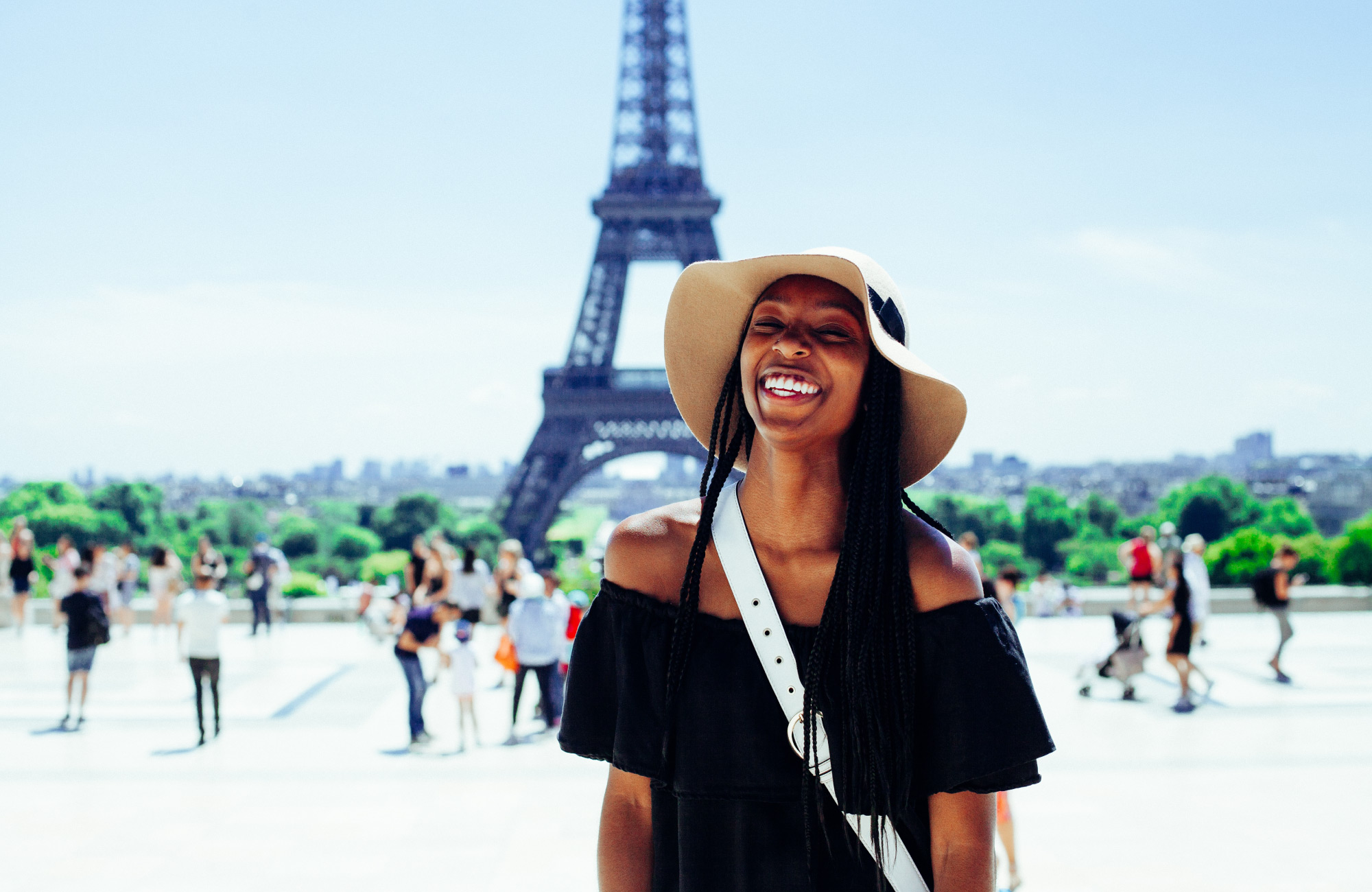 Attitudes in the UK continue to shift
48% of people booking travel with Skyscanner over the last 28 days are looking to travel within the next 30 days, while 2% are looking to travel after 180 days.


There were 84% more redirects (bookings) for economy class return travel from the UK during the past four weeks versus the previous four weeks.
There's increasing confidence in global travel. The table below shows the top 10 searches for economy return fares for the period August 2020 - December 2020, searched for between 15 June and 21 June. Note the inclusion of Bangkok and Dubai.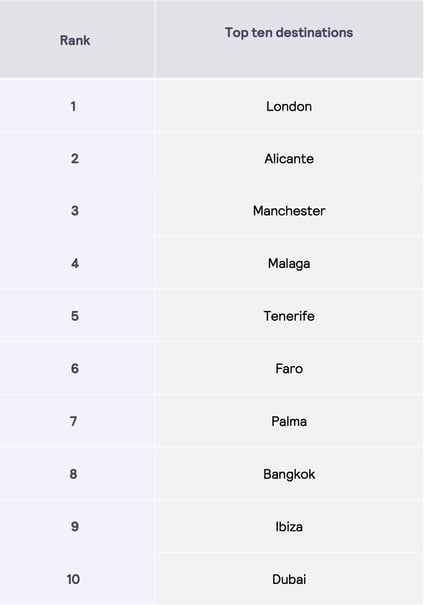 "With restrictions loosening, we see the appetite for travel returning"
Jo McClintock, Director of Global Brand, Skyscanner:
"Safety has rightly been the top priority for many people during the Covid-19 pandemic, but with restrictions loosening, we see the appetite for travel returning.
"The events of the past three months have underscored the importance of human connection and quality time with loved ones, and we know from our website traffic and customer behaviour that people are beginning to look for their next trip. People feel overwhelmed and powerless, and it is imperative that we, the wider industry and appropriate bodies, empower them to make informed decisions about travel."
Next week, we'll share the latest data and insights from the past seven days on our blog, as well as keeping you updated with how we're helping travellers and the wider industry during the pandemic.
*Pulse survey based on 11684 respondents from 15-21 June.