"In such a dynamic and changing landscape, we use Travel Insight to optimise fare pricing, create new growth opportunities and remain competitive."

Marcial Lapp, Managing Director, Revenue Management
American Airlines can trace its heritage back to 1926, when aviator Charles Lindbergh flew the company's first route, carrying US mail from St. Louis, Missouri to Chicago, Illinois. Today, the airline operates almost 6,700 flights a day to 350 destinations in 50 countries.
What was the situation?
Today, there's so much choice when booking a flight, with multiple airlines usually available for most routes. This is great for travellers, but can throw up a few challenges for airlines.
"We always used to look at what our competitors were charging and, consequently, if we were charging too much or not enough", says Marcial Lapp . "It was really time-consuming."
Charge too much and people are more likely to pick another airline. Charge too little and profit margins are squeezed. With nearly 7,000 flights a day, it's a difficult balancing act.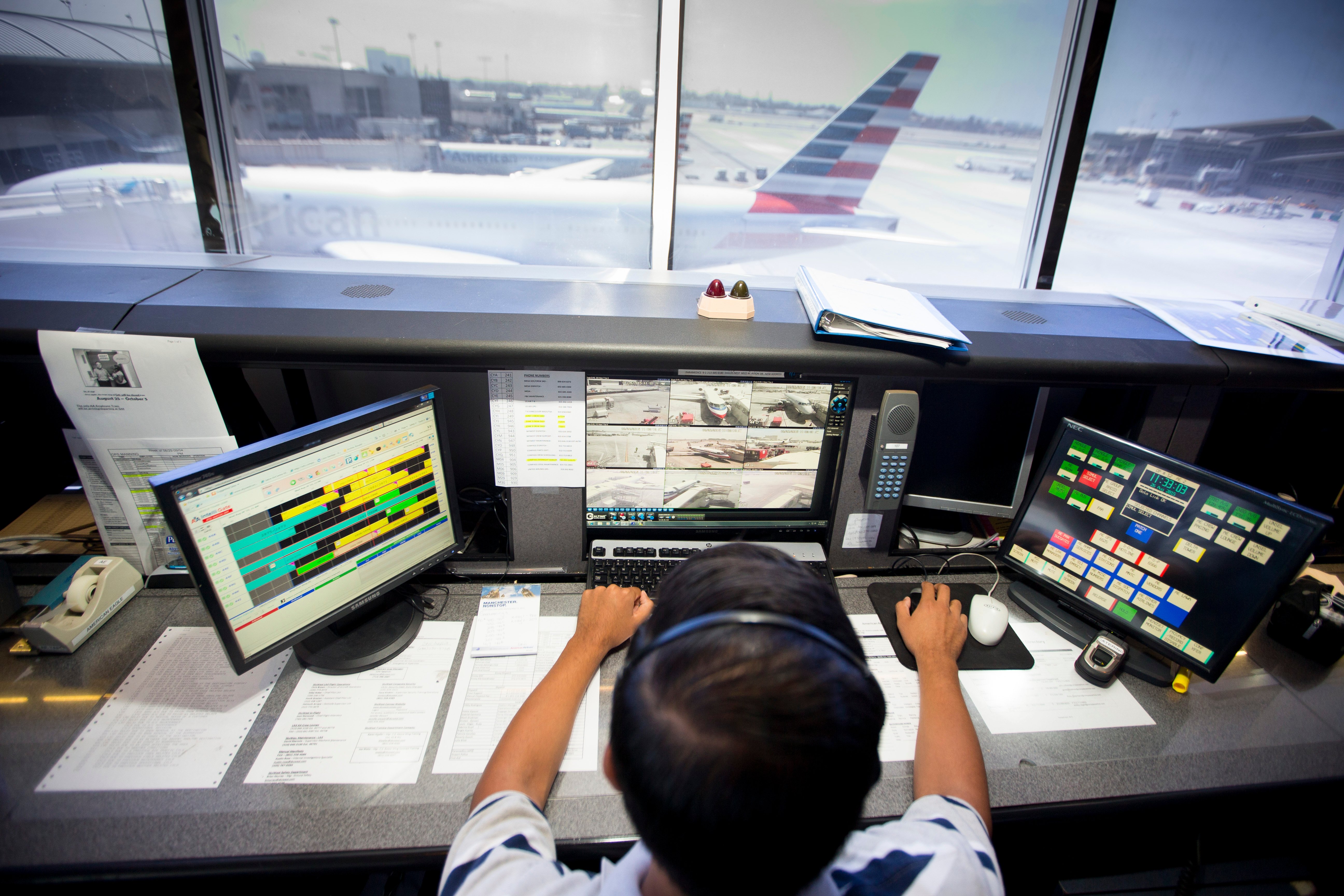 Finding the right partner
American Airlines chose Travel Insight in January 2019 to improve the decisions made in revenue management.

There are many data providers on the market specialising in booking, price and scheduling information, but most are fragmented solutions which are unable to show future demand.

Travel Insight combines all of these into one product – and is based on the world's most comprehensive search and airfare data: 100 million monthly Skyscanner users, globally.

It provides unique insight into traveller habits, intentions, and fare and route popularity, as well as revealing where people are looking to travel up to 12 months into the future.
Maximising seat sales and revenue
It's now easier for American Airlines to have sight over its own market, with the power to make faster, data-driven decisions.
"We now get data on flight searches and redirects to and from the US every single day – delivered straight into our secure Amazon S3 storage bucket."
Fare analysis shows which prices are driving more redirects and reveals how other carriers price similar flights. This is improving how high and low price boundaries are set, so fares have strong margins without being prohibitively expensive.
"Skyscanner's forward-looking data is hugely powerful too. Knowing where people are searching and booking up to a year from now helps us to better understand and cater to changing demand, and price our routes and seats more effectively."
At the same time, competitor analysis is providing insight into route and market share, shedding light on areas where there are opportunities for growth.
Quick and easy set up
"The Skyscanner team are great to work with", continues Marcial Lapp . "A thorough product walk-through quickly got us off the ground and they're always there when we need them.

In fact, we meet every few months – it's a very rewarding relationship."

"Setting up Travel Insight was quick too – all we needed to do was create an Amazon S3 bucket. Including signing the documents, the whole process took one week."
Harness our API power
Travel Insight already has two delivery methods – to your SFTP or Amazon S3 server. But we're now going further, making it available via our API.

It's fast, robust and easy to personalise, and you can request data at any time by plugging into our always-on API. And because the data is aggregated, processing time and costs are lower.