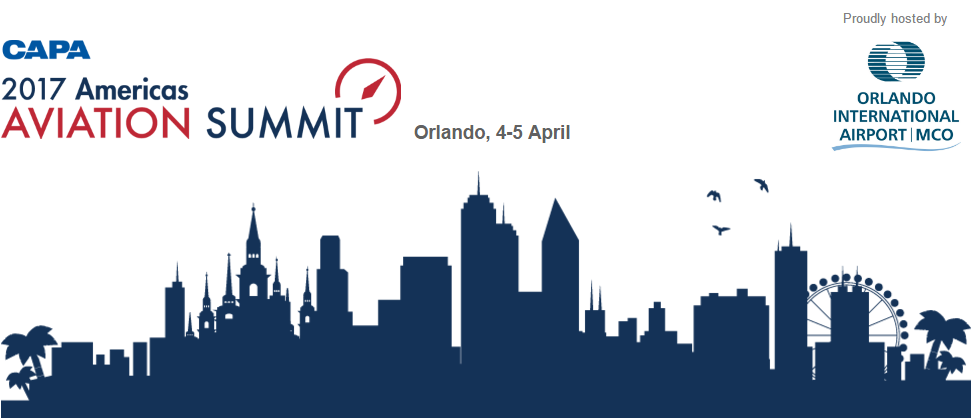 The upcoming CAPA 2017 Americas Aviation Summit will be held in Orlando, April 4th - 5th. The event will bring together members of the aviation industry from across the globe - including Skyscanner - to discuss and debate topics around innovation, disruption and the unique challenges being faced by the US.
Skyscanner at the CAPA 2017 Americas Aviation Summit:
Skyscanner will be on-site and on-stage at the Summit. If you are interested in meeting with us to discuss our Flights offering, we will be available throughout the event at stand No.8. We will also be sharing hard-copies of our newly-launched whitepaper: 'A Vision for the Future of Airline Distribution'.
Additionally, on day two of the Summit (Tuesday April 4th), we will be participating in two panels: one panel will discuss 'Travel Disruptors', and feature our Americas General Manager Shane Corstorphine, whilst the other will cover 'Airline Data' and feature our Commercial Director Hugh Aitken.
About the Speakers
Shane Costorphine
Shane is General Manager of the Americas region at Skyscanner, overseeing the accelerated growth of Skyscanner in the region. In his previous role as Chief Financial Officer, Shane was instrumental in gaining our series of investments, including one by Sequoia Capital. Shane joined Skyscanner in 2012 and has seen it grow from 140 employees in two offices to a global organisation of ten offices and over 800 employees. Before his time at Skyscanner, Shane ran his own start up and was also Director of Performance for Barclays Bank.
Hugh Aitken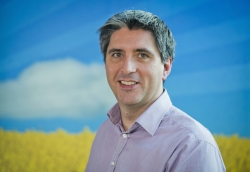 Hugh is a Commercial Director at Skyscanner within its B2B division. Hugh heads up the team that develops strategic partnerships and takes to market a range of unique analytical tools to provide partners with a holistic insight into travel demand and trends. Before joining Skyscanner, Hugh spent four years at EasyJet looking after the commercial performance and market strategy for the airline across London, Scotland the North East of England, as well as the Middle East and Iceland. Prior to that Hugh spent 13 years at UK airport operator, BAA, where he held a number of senior commercial and business development roles.
Our Vision for the Future of Airline Distribution
Ahead of the CAPA 2017 Americas Aviation Summit, we fully recommend reading our whitepaper on 'The Future of Airline Distribution' and taking the opportunity at the event to discuss your thoughts with the on-site team and ask any questions that you may have. Equally, if you don't have time ahead of the event, stop by our stand (No.8) to pick-up a hard copy, view it online.