This is a guest blog by Growth Executive, Kalee Fambrough. With her experience in mobile app growth and mobile linking on a global scale, she brings a wealth of insight in developing new app growth solutions through experimentation.
Interested in finding out more about Growth at Skyscanner? Contact Kalee on LinkedIn.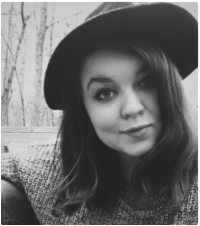 A general industry trend that we are witnessing is the migration from desktop to mobile applications. Traditionally, brands have supported this trend through techniques such as driving app store optimization (ASO) and increasing installs across various channels with little attention to the transition experience. With an app first approach and our users shifting to mobile web, we decided to experiment the approach to this transition to ensure it was as seamless as possible. To do this, we decided to test the emerging channel; mobile linking.
Mobile linking is essentially the connection of the mobile website to the mobile application. A "journey banner" is one example of the ways to do this via mobile marketing and deep linking platform; Branch. We chose to go with Branch for a variety of reasons but the user experience was the most important. Not only does Branch recognize when a user does or doesn't have the app but it also is much quicker at responding to action. Branch's platform also allows for customized templates and A/B tests ensuring we can be entirely data driven when validating our hypothesis.
Firstly, the user is shown a banner on mobile web prompting them to either install if they do not have the app or open if they have the app and they would consequently be taken into either the app stores to install or to the app directly.
Typically, whilst making the move to app a user will have to take several steps. We hypothesized; by reducing steps and making it easy for users to transition to our app, we will see an increase in app installs and use.
Previous steps looked as such: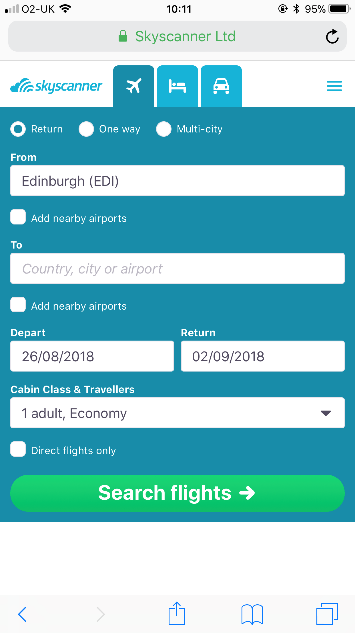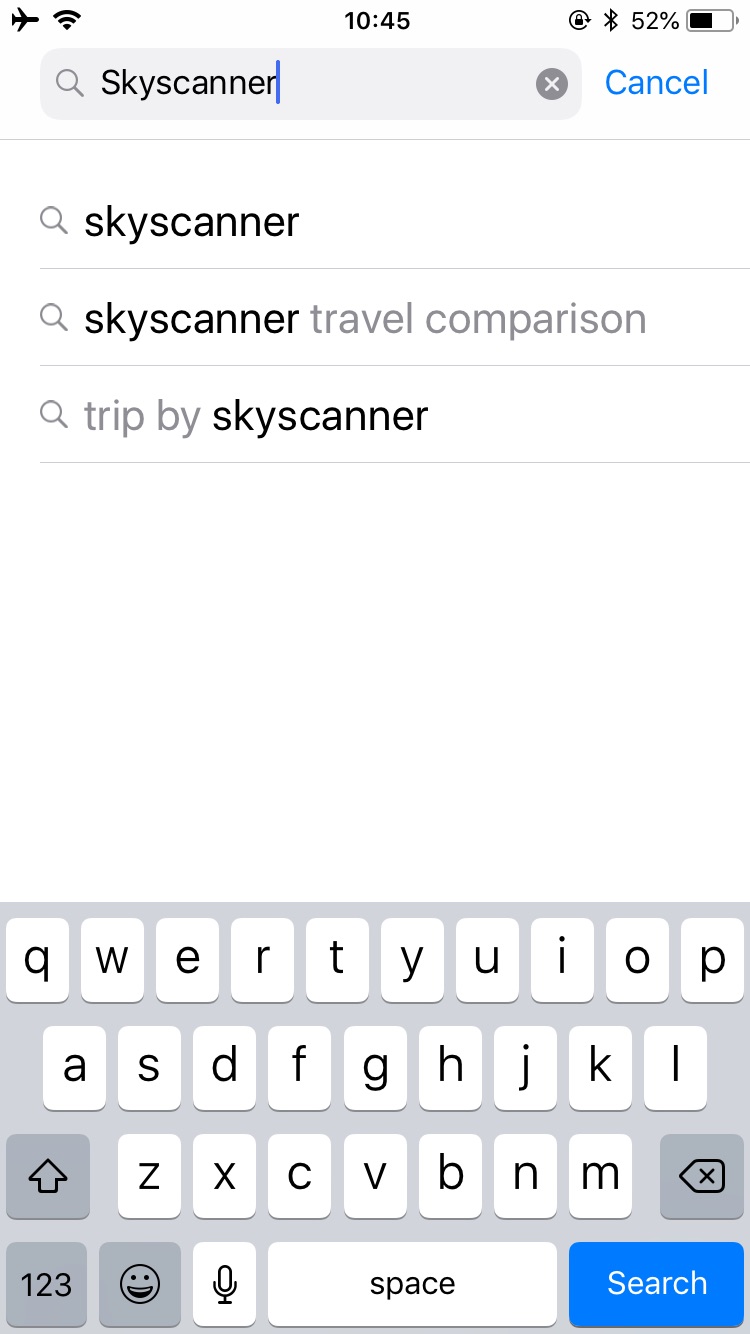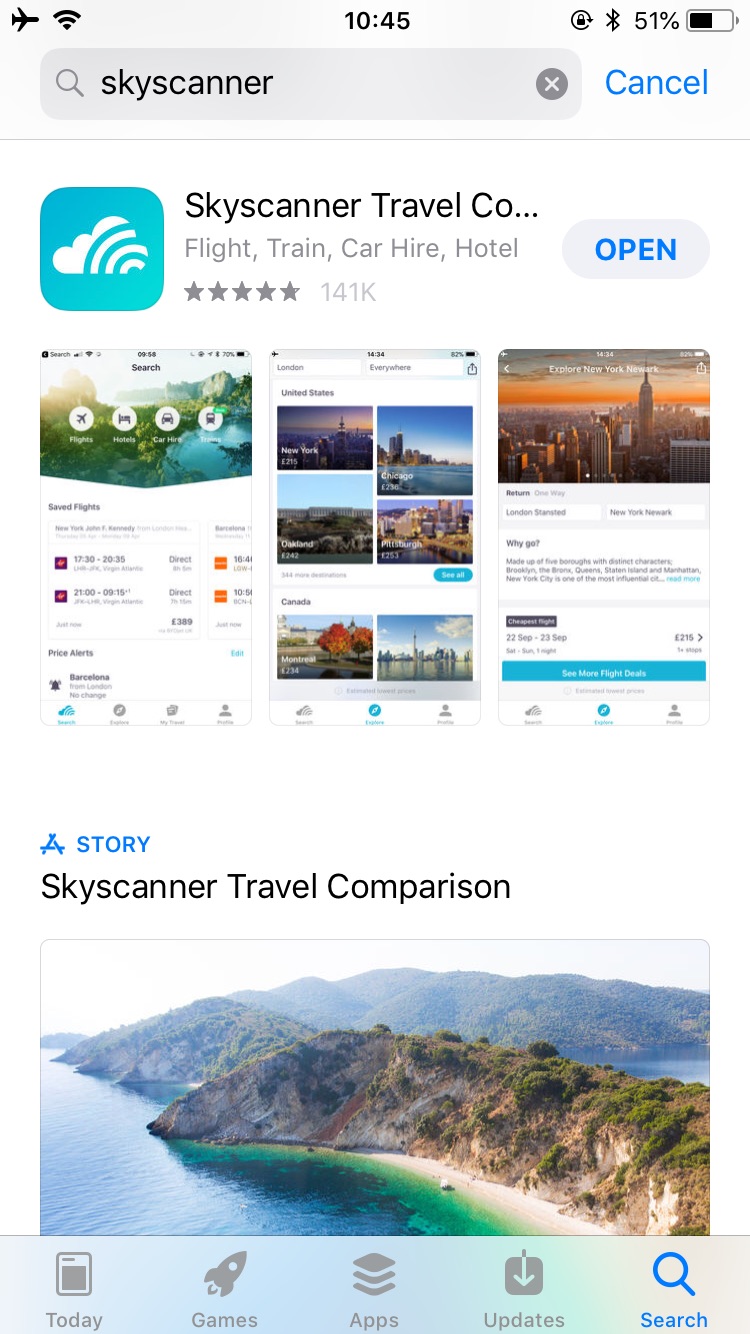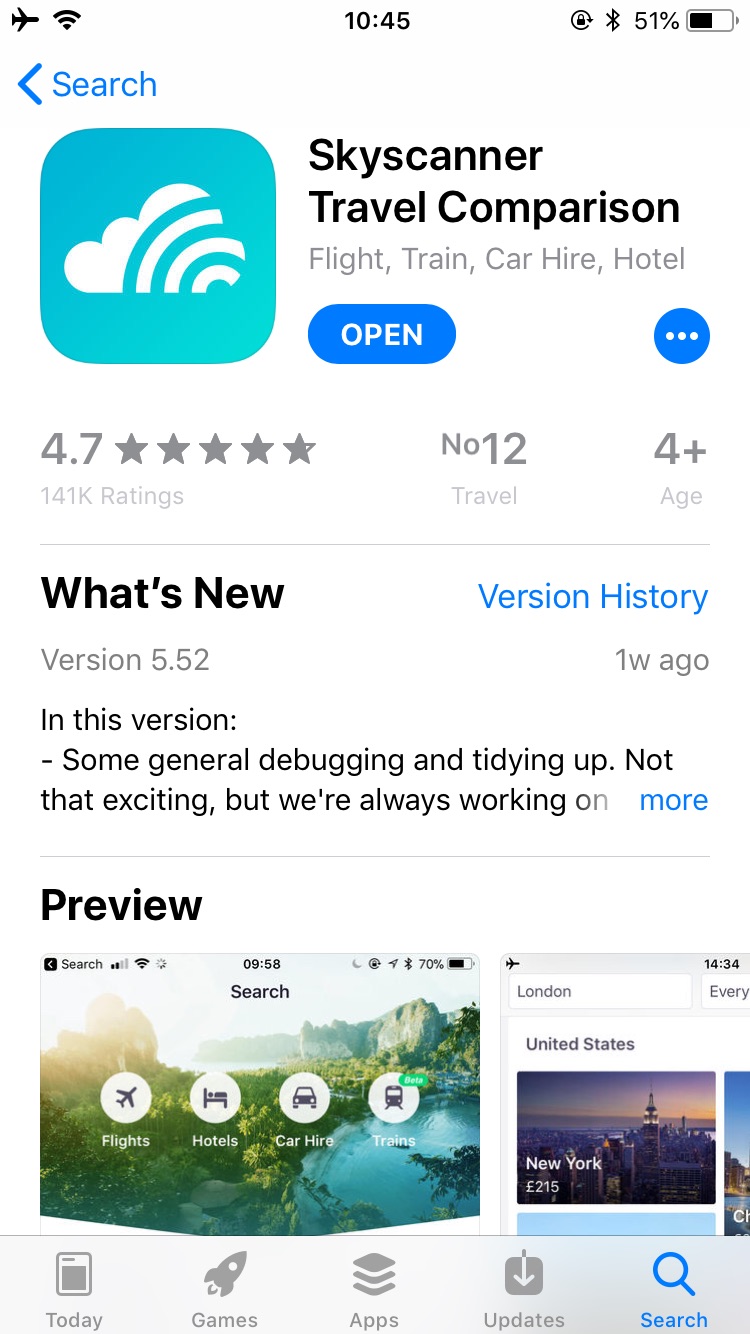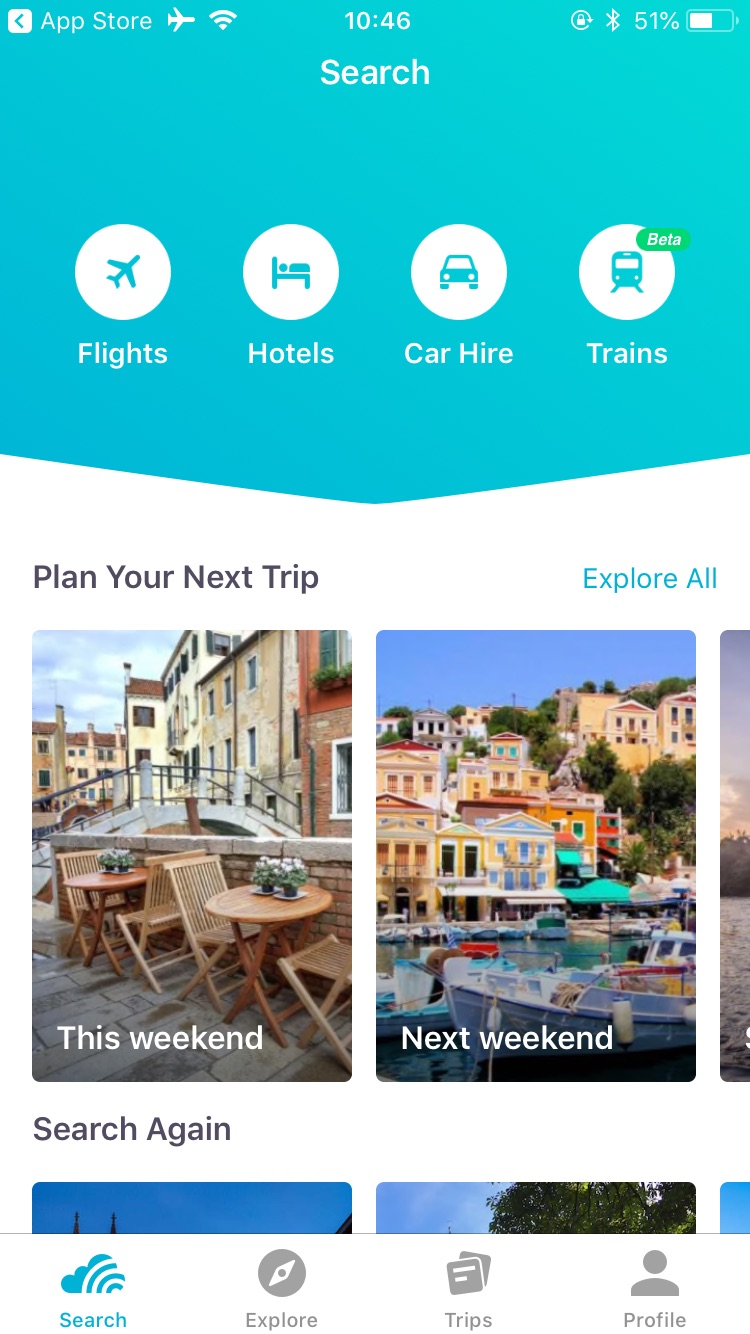 A typical user flow for a Branch banner would reduce this friction by 2 steps: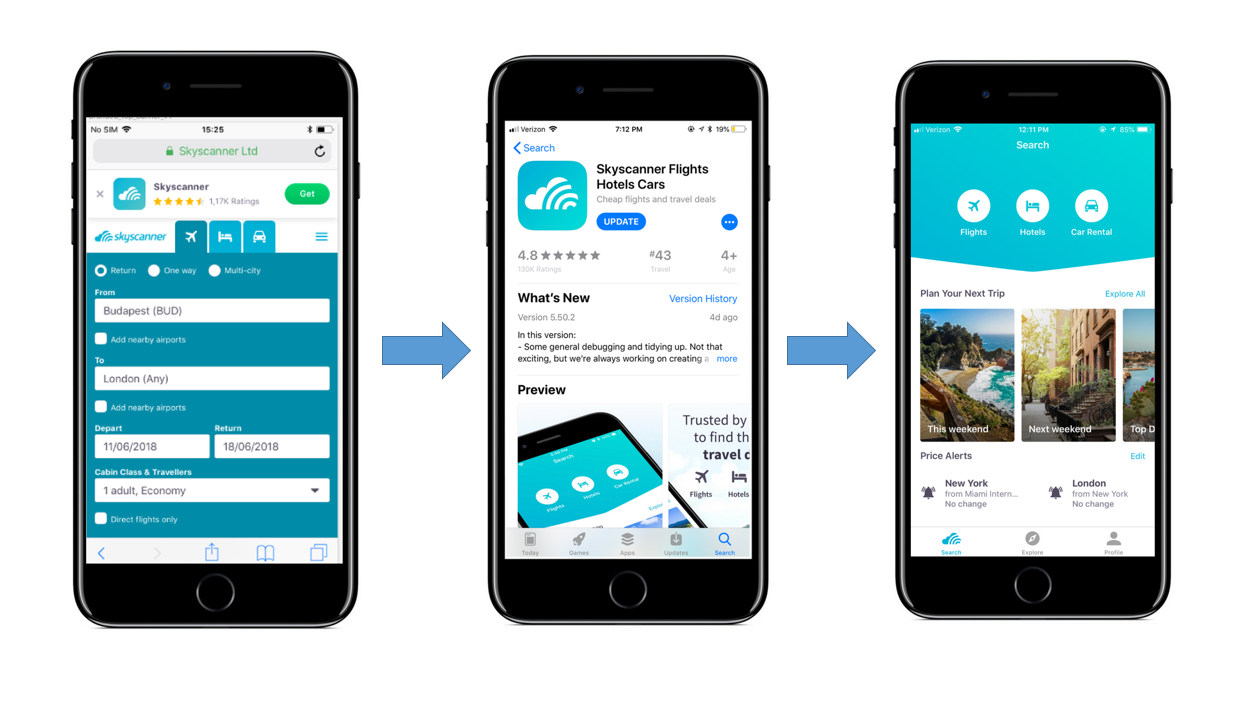 Personalization is now at the forefront of the industry and users are experiencing it with nearly every mobile website or application. By creating personalized, dynamic journey campaigns for specific types of users, we were able to drive app installs immediately. Our team was able to iterate on the messaging and design quickly, thus doubling the conversion of page view to install within a week of launching the tests.
Three months after implementation, we saw Branch journey banners constitute for nearly a quarter of our overall installs, thus validating our hypothesis.
Utilizing Branch journey banners has contributed to an increase in organic app installs by nearly 20%.
Through mobile linking technology, we've been able to successfully migrate our mobile web users to our app with little to no friction using journey banners.
What's next?
Based on this initial experiment, we have begun to experiment with other friction-reducing opportunities using mobile deep links, already we are seeing a positive impact. Mobile linking is a way to seamlessly migrate your users to your app by reducing the friction that hopping from mobile web to the app store often creates.